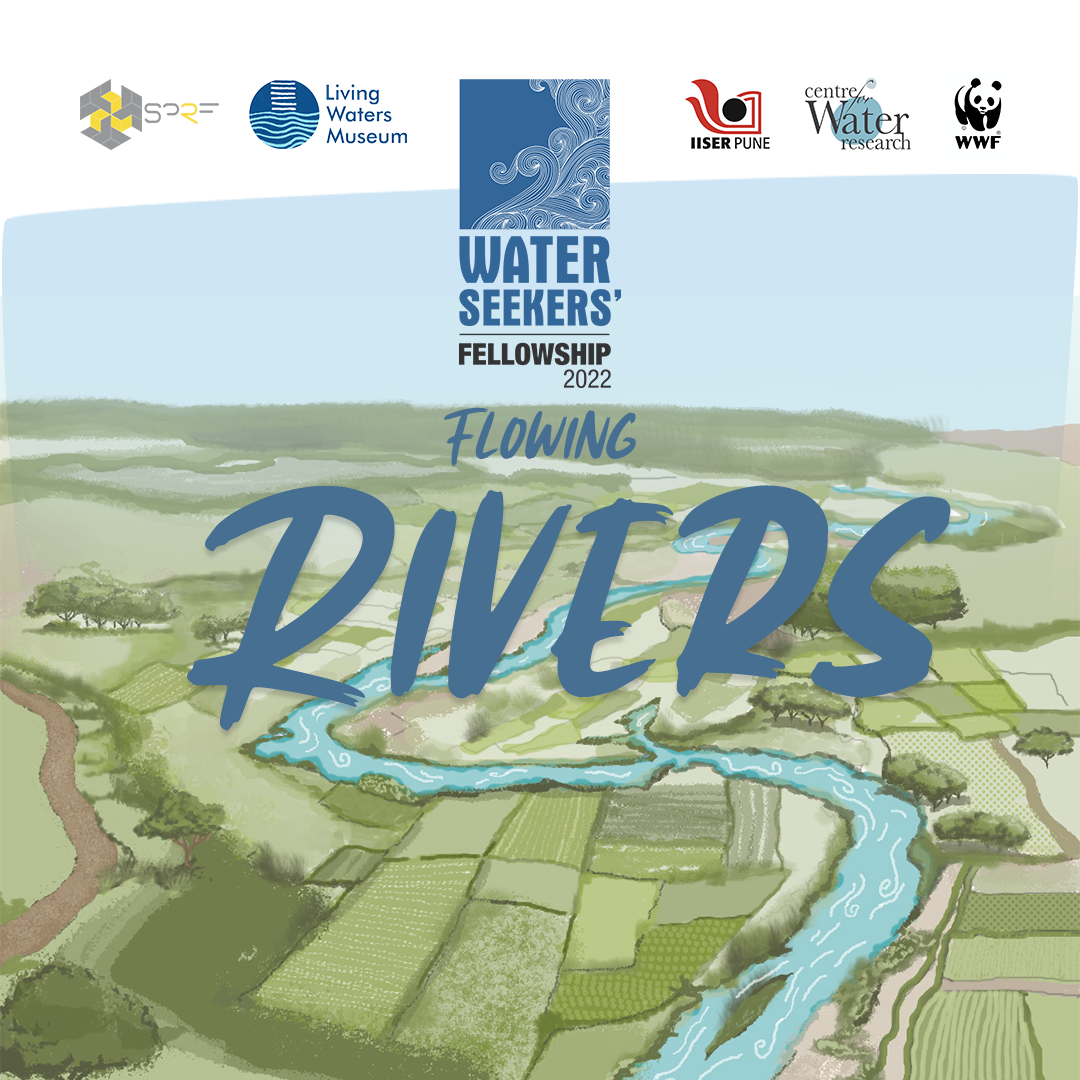 The Living Waters Museum, SPRF India and World Wide Fund for Nature-India invite young researchers interested in exploring urban waterscapes in India to apply for six short-term visual research-cum-policy-analysis fellowships.
By 2050, half of our population will be living in urban and peri-urban areas. This will put immense pressure on available water resources across the urban space, much of which has limited infrastructure for water management.
The Water Seekers' Fellowship 2022
Flowing Rivers, focuses on understanding the dynamics of river systems. The fellowship adopts an interdisciplinary lens to understand the policy implications of water distribution and management on national and global water, food security, energy, and livelihoods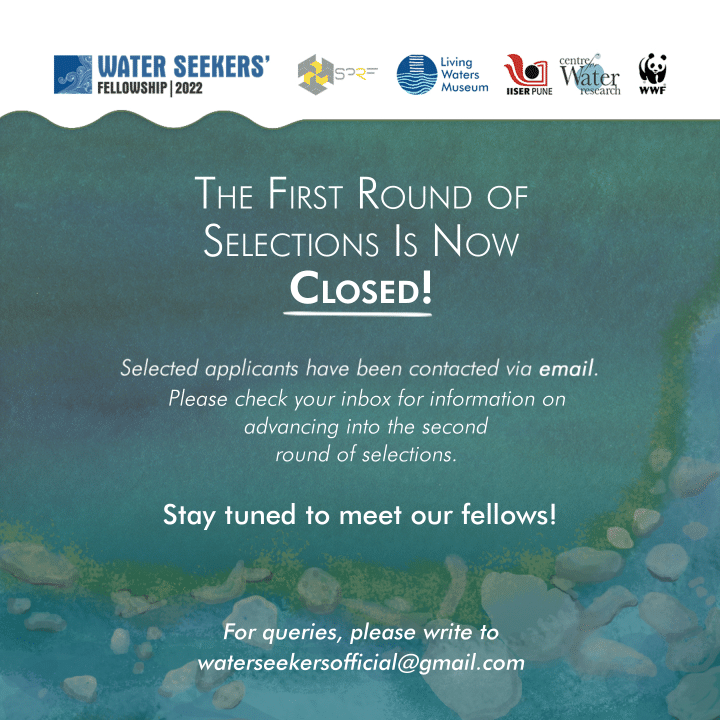 The Water Seekers' Fellowship 2021
seeks to understand the diversity of this challenge and address it through visual narratives, case studies and policy research.
WSF 2021 Projects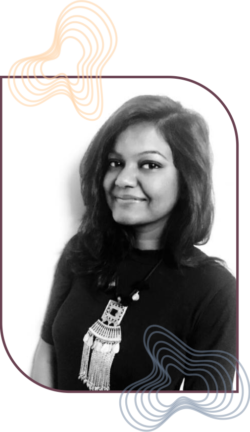 Saranya is a Conservation Architect. For over a decade, Saranya has dedicated her research efforts, and professional career to cultural heritage centred on the nexus of historic architecture and gender studies. Her professional experience includes medieval forts, Dravidian temples to ecclesiastical buildings anchored in community development and the culture-nature approach.
As part of WSF 2021, Saranya seeks to study the cultural landscape which is reliant and anchored on its association to the Kulam, one of the oldest traditional water systems in Tamil Nadu, through the community's socio-cultural perspective.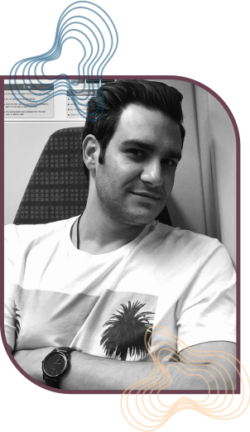 Yamin Chowdhary (he/him) is an independent researcher currently based in New Delhi. His work focuses on themes of gender, sexuality, identity, and social development. He holds a Master's degree in Sexual Dissidence from the University of Sussex.
As part of WSF 2021, Yamin seeks to map the current status of WASH practices among the transgender community in Delhi. His work will investigate various structural issues that impact safe and equal access to WASH practices for the trans community, and recommend policy measures that would promote equity and inclusion.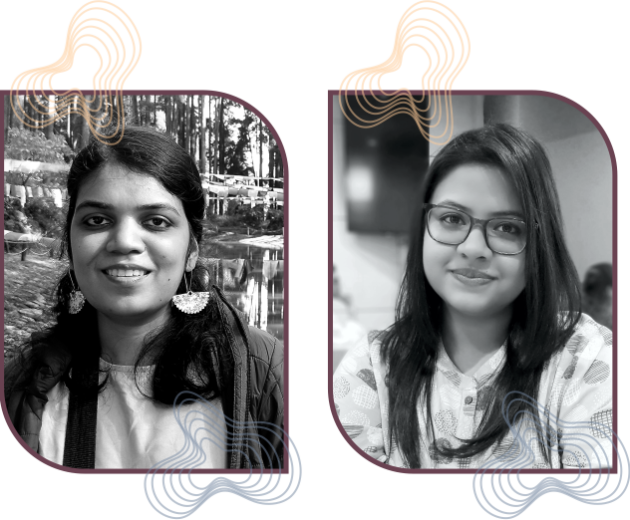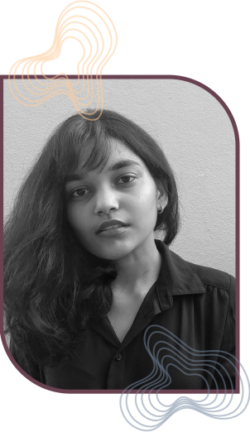 Divija is currently pursuing her Masters in Public Policy and Governance from Azim Premji University, Bangalore. Her interests are medical anthropology and water, with a focus on visual elements.
As part of WSF 2021, Divija's research aims to study the impact of the COVID-19 pandemic on hand hygiene practices followed by healthcare professionals in healthcare facilities in Kadapa, Andhra Pradesh. Through this research, she hopes to highlight the hand hygiene infrastructure and practices in a water-stressed landscape.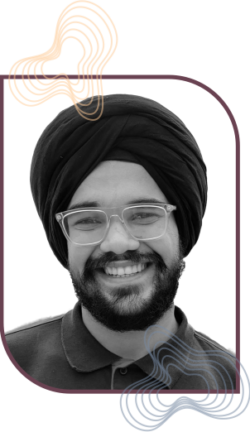 Gunraagh is a young architect and solutions thinker. He strives to be a learner and enjoys exploring uncharted horizons. Since 2020, Gunraagh has been working on Better Bhalswa, a self-initiated research and design project to improve urban situations around the Bhalswa landfill in Delhi.
As part of WSF 2021, Gunraagh's work aims at documenting the state of water at Bhalswa and its horseshoe lake, charting landscape at the intersection of sensitive ecologies, the city, and its waste sinks.