June'23: International Pride Month
Pride Month commemorates the June 1969 Stonewall Riots and the years of struggle for civil rights and the pursuit of legal justice for the lesbian, gay, bisexual, transgender, and queer communities. We have curated our top five favourite works from the SPRF archive highlighting the Indian policy landscape when it comes to queer issues.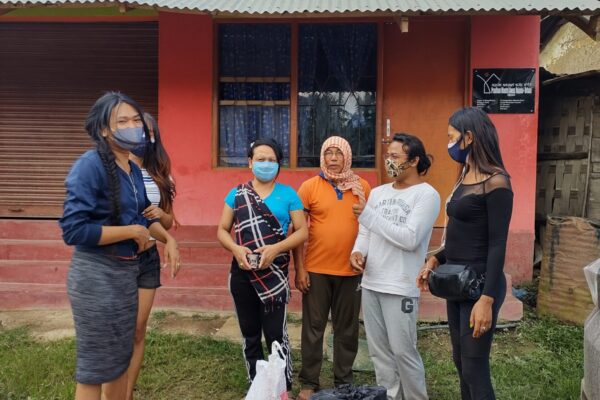 "COVID-19's profound impact on general structures, economies, and communities are well addressed. However, the phenomenon of reverse migration of queer persons, the economic recession in the transgender community, shrinking public spaces for transgender and queer persons, and the virus' impact on people living with HIV (PLHIV) are less understood and documented."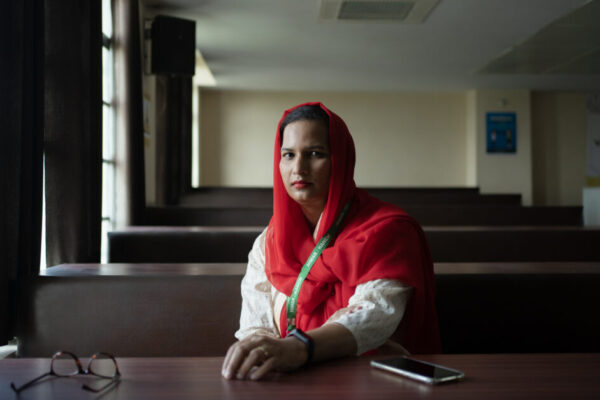 "Transpersons' primary battle is getting vaccinated with dignity in a system that chalked them into the procedure as an afterthought. Currently, each step is replete with challenges, from self-registering through the CoWIN portal with a valid government identity card to accessing preferred washrooms at the vaccination centre."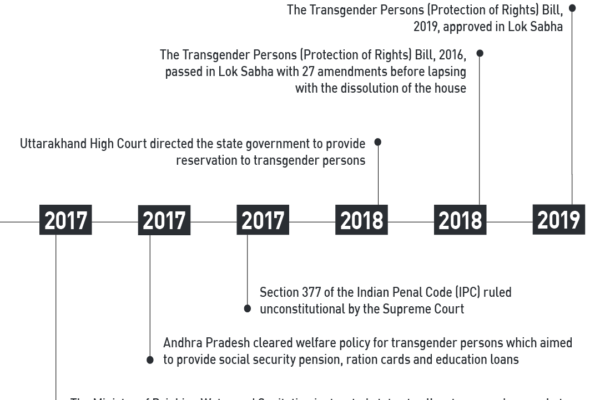 "It has been argued that whereas some individuals become legible to the state as 'authentic' transgender subjects, those who fail to meet specific institutionalised criteria are often denied access to rights and welfare. Many non-binary possibilities and articulations of gender variance are not recognised, effecting more oppressed identities.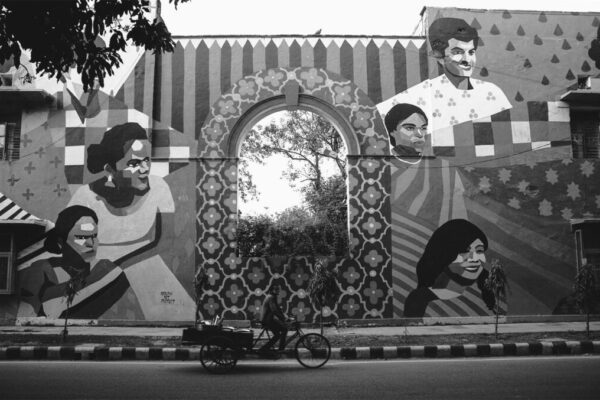 Gender-based discrimination makes it extremely tough for people from the hijra community to find decent accommodation. As a result, they often have to opt for semi-urban or semi-developed areas on the city's outskirts where access to safe WASH facilities is insufficient and unsafe.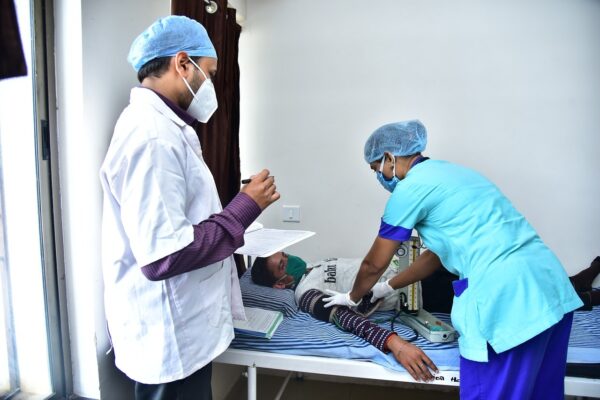 The Urgency of Creating Trans-Inclusive Healthcare: An Exploration of Healthcare Barriers faced by Trans men in India
Historically, the trans community has faced stigma, discrimination, violence, and social exclusion, often manifesting in the form of health inequities leading to poor health outcomes, and unmet healthcare needs. The under-representation of trans men in health research has scientific and human rights implications. In addition to rampant transphobia and stigmatisation, trans men also have to interact with uninformed and reluctant healthcare providers who lack knowledge and training on transgender health and issues
Curated by the SPRF Editorial Team.