Visuals and text by Abhishek Vidyarthy Singh

Edited by Riya Singh Rathore
New Delhi is packed with CCTV cameras. You can find them displayed prominently on metal pillars or concealed in the ceiling corners, well above eye level. The Indian capital's CCTV cameras were originally meant to aid the authorities in the search for missing children. However, the Delhi government's rapid expansion of CCTV infrastructure in the city aims at both surveillance and reducing crimes against women. However, with no apparent link between an increase in CCTV cameras and reduction of crimes, experts are concerned about the threat to people's right to privacy following such widespread surveillance.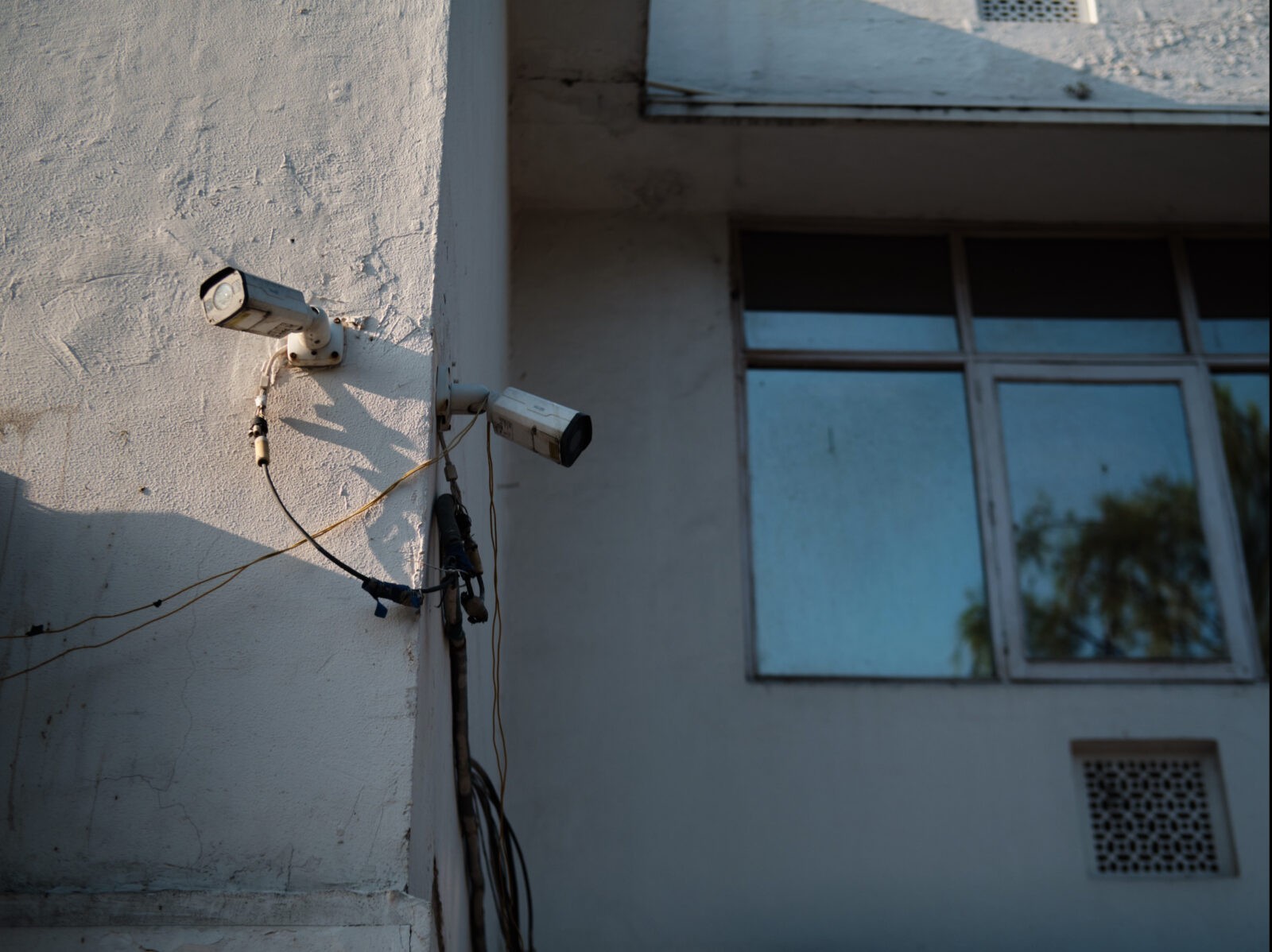 The logic behind mass CCTV installation seems straightforward enough. The more cameras there are to keep watch over crime-prone places, the likelier that those committing crimes will be caught. Simply put, CCTVs have the potential to deter crime. But to fulfill their intended goal, the cameras would actually have to be effective in reducing crime. This may not necessarily be the case.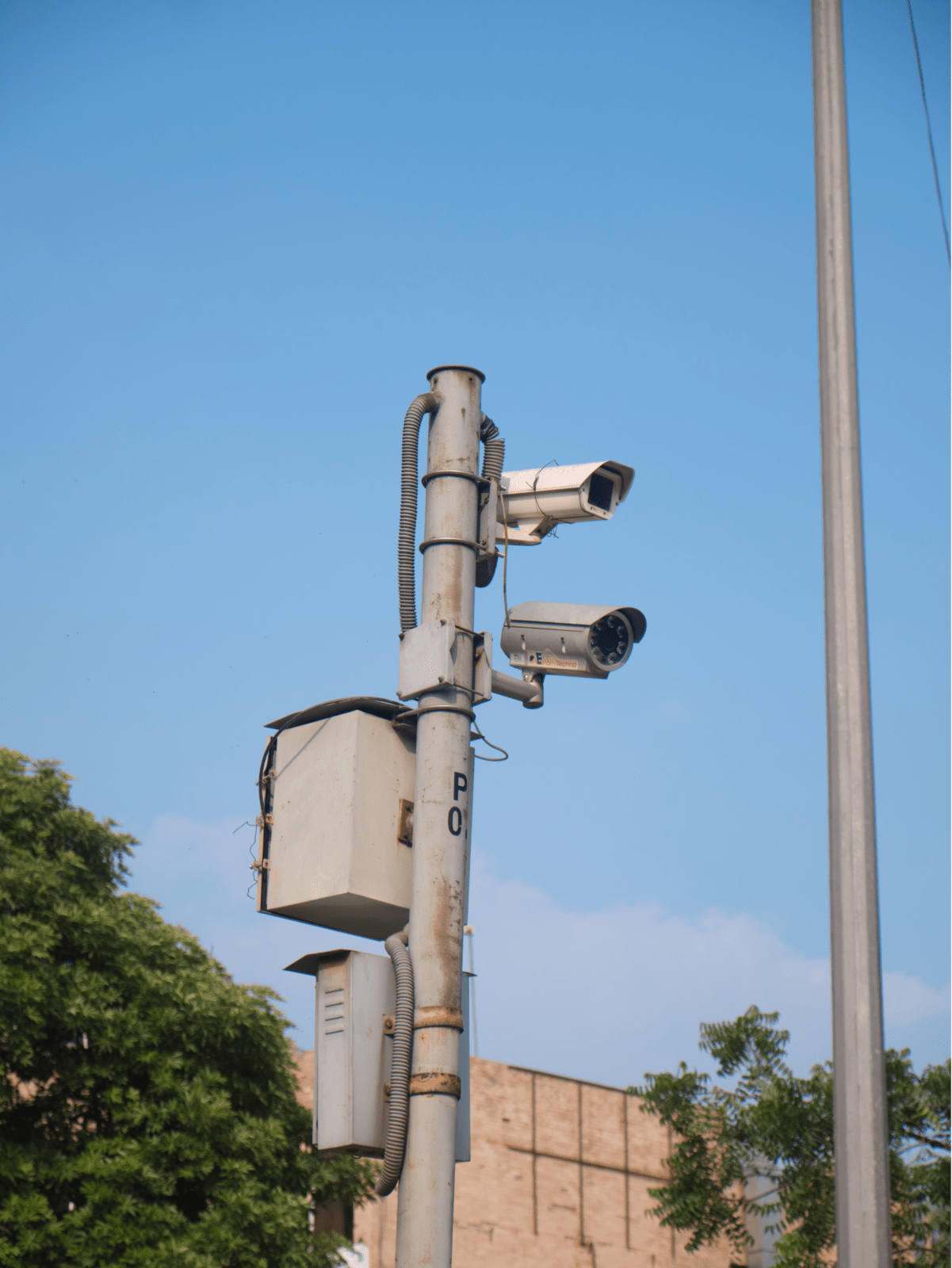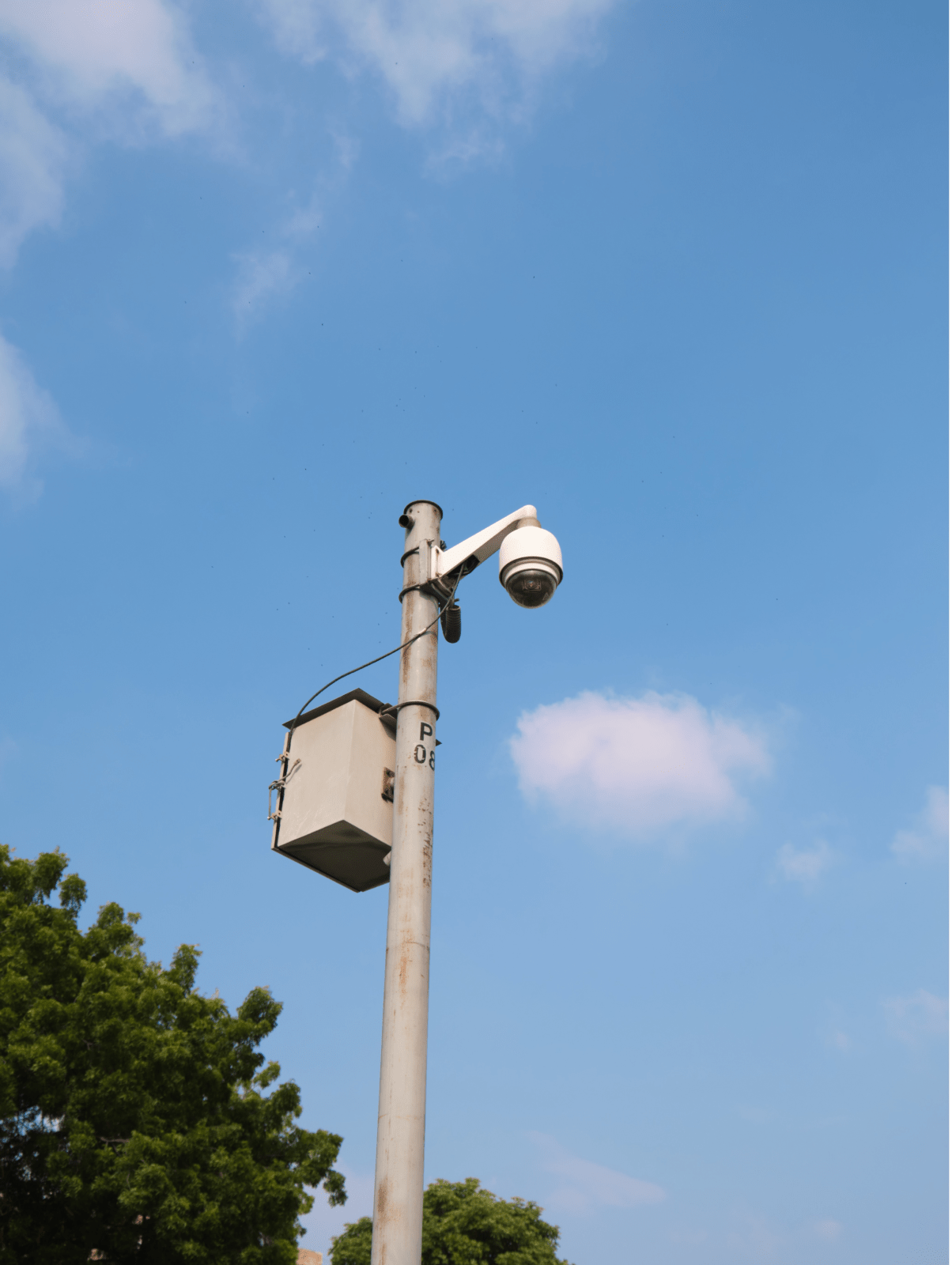 According to an infographic by Forbes, Delhi has the highest number of CCTV cameras per square mile of any major city in the world. In their 2020-21 budget, the Delhi government stated that there were about 2.8 lakh CCTV cameras in the capital where previously there had been close to half that number. However, the cameras have not resulted in a reduction in crimes against women. Data released by the Delhi Police shows that there were 8,106 reported crimes against women in the first eight months of 2021. The figure is much higher than the 5,095 reported crimes during the same period in the previous year. It is worth noting here that the periods of prolonged lockdowns in 2020 may have led to a dip in people reporting crimes that year. In 2021, however, the data available shows a dramatic increase in crime. To add to this, there are multiple international studies that show that CCTV cameras do not discourage crimes. It is therefore difficult to say with certainty that crimes against women will fall as more CCTV cameras are installed.
In 2019, the Internet Freedom Foundation sent a notice to Delhi's Chief Minister, Arvind Kejriwal, about the deployment of CCTV cameras across residential and market areas in Delhi. In the notice, the organisation stated that the camera infrastructure "lacks a lawful purpose". This apparent lack of purpose when combined with alleged weak data protection policies may open up the system to misuse. A step that may actually make the city less safe for women and also potentially impinge on a person's right to privacy. The judgement in the Justice K.S. Puttaswamy (Retd.) v. Union of India case stated:
While the legitimate expectation of privacy may vary from the intimate zone to the private zone and from the private to the public arenas, it is important to underscore that privacy is not lost or surrendered merely because the individual is in a public place. Privacy attaches to the person since it is an essential facet of the dignity of the human being.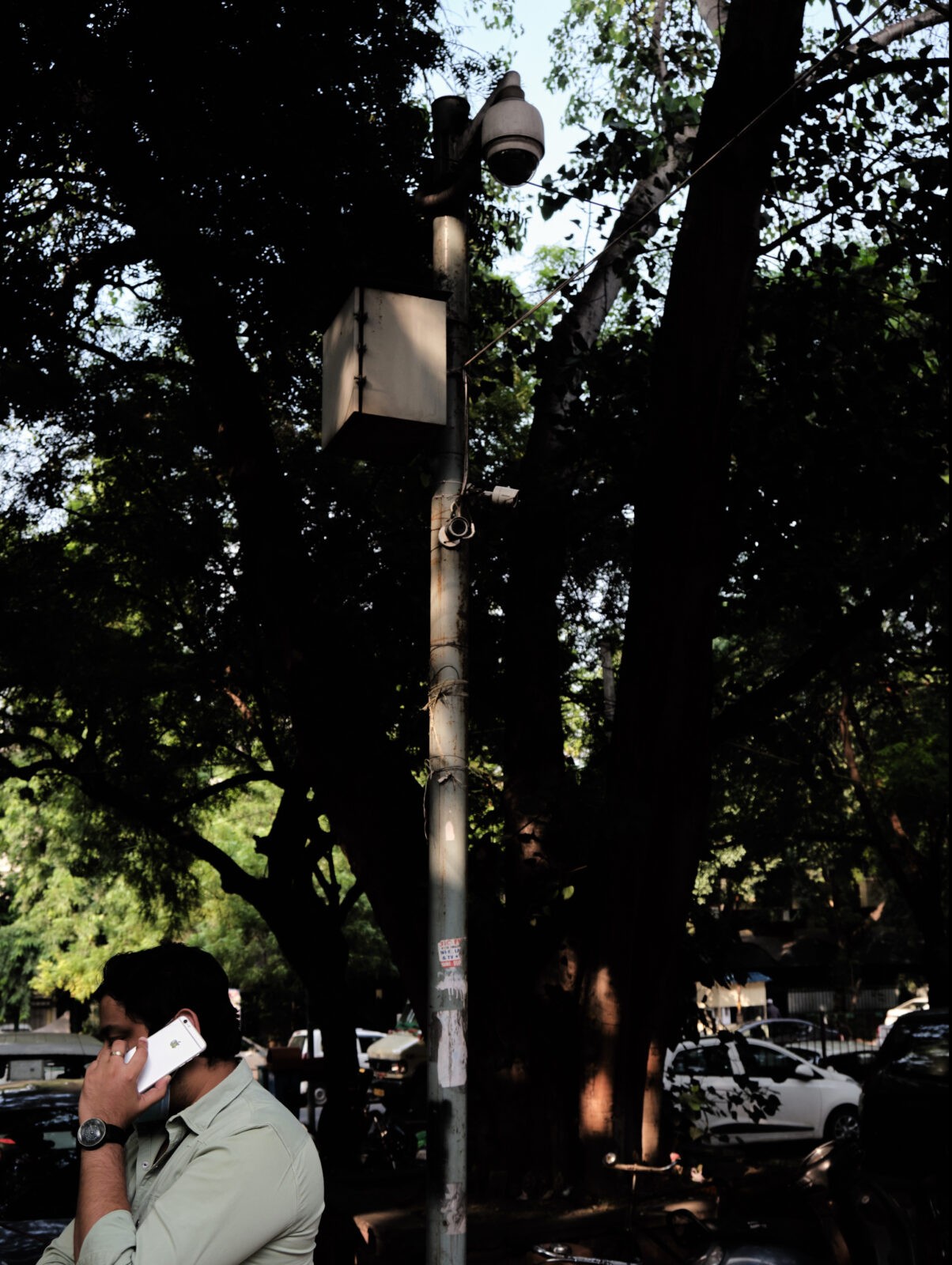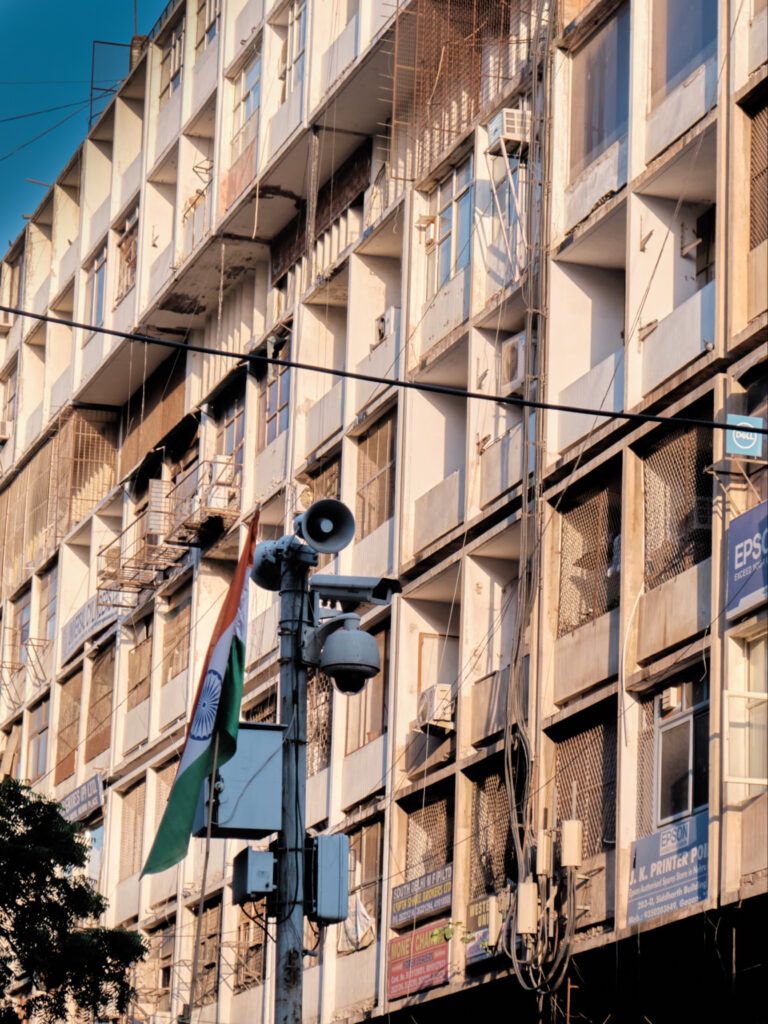 Concerns raised about the widespread surveillance have regularly invoked this part of the judgement while describing the different ways in which it may be misused. The scope of these concerns ranges from acts of voyeurism and digital stalking to the development of a surveillance system used to police marginalized communities.
The mass vigilance infrastructure is not just limited to India's capital. According to the Forbes infographic, Chennai (third place) and Mumbai (eighteenth place) both rank in the top 20 cities in the world when it comes to CCTV cameras per square mile. India has also been referred to as one of the world's foremost surveillance states. Therefore, issues that people of the capital face with their CCTV camera infrastructure can easily arise in other cities too. Concerns further deepen when considering the advent of Facial Recognition Technology and different state governments, like Telangana and Tamil Nadu, ramping up their surveillance capabilities in recent years.
While CCTV cameras could potentially provide evidence for crimes, they can also double as a privacy risk. A large opaque surveillance network with negligible safeguards for an individual's privacy can make the outside world more anxiety-inducing. Public places can feel like panopticons with no way to know who may be looking at you, what they may do with your image, and whether there is anything you can do about it. Once you notice the camera's gaze, it's hard to ignore it.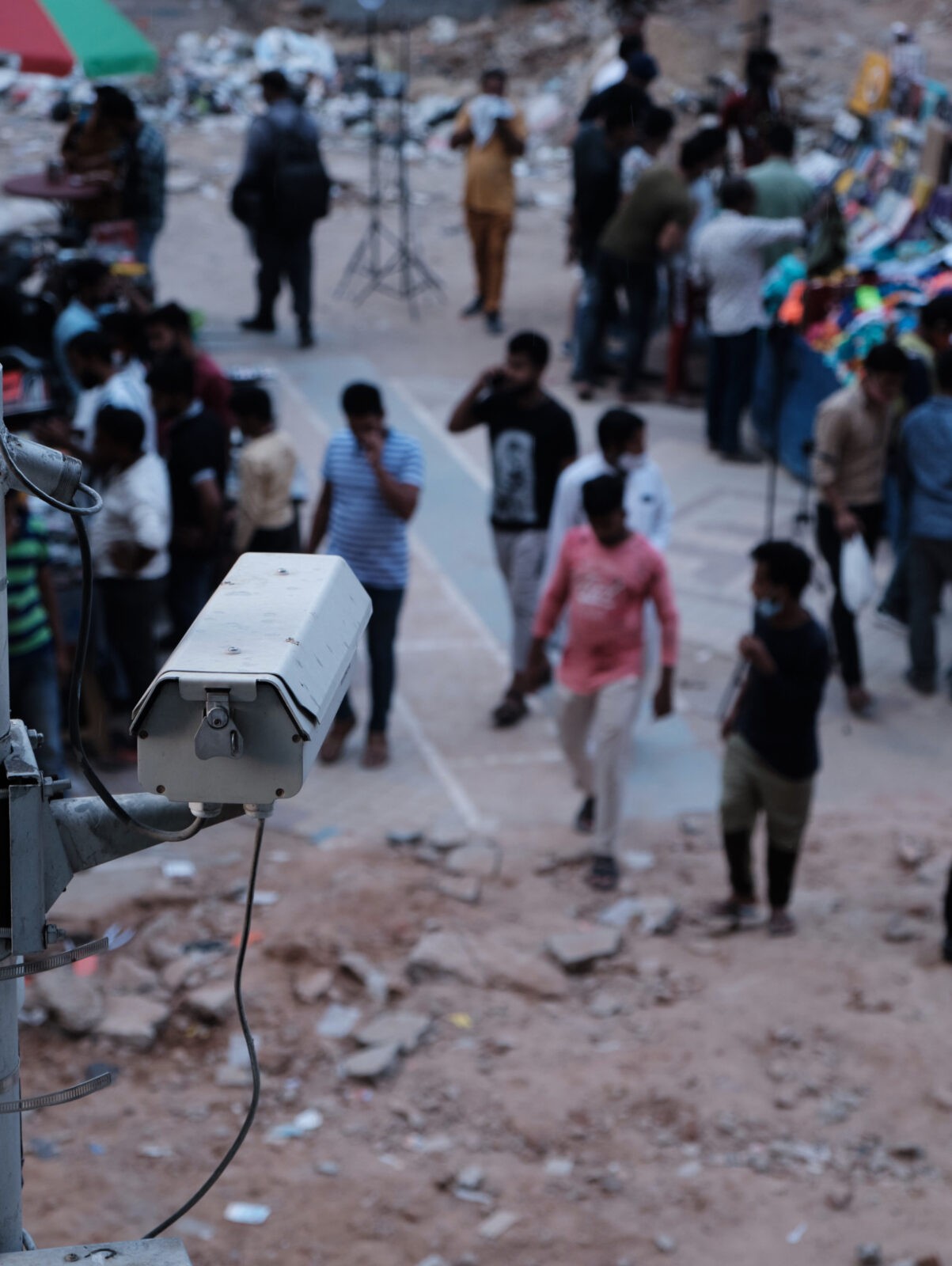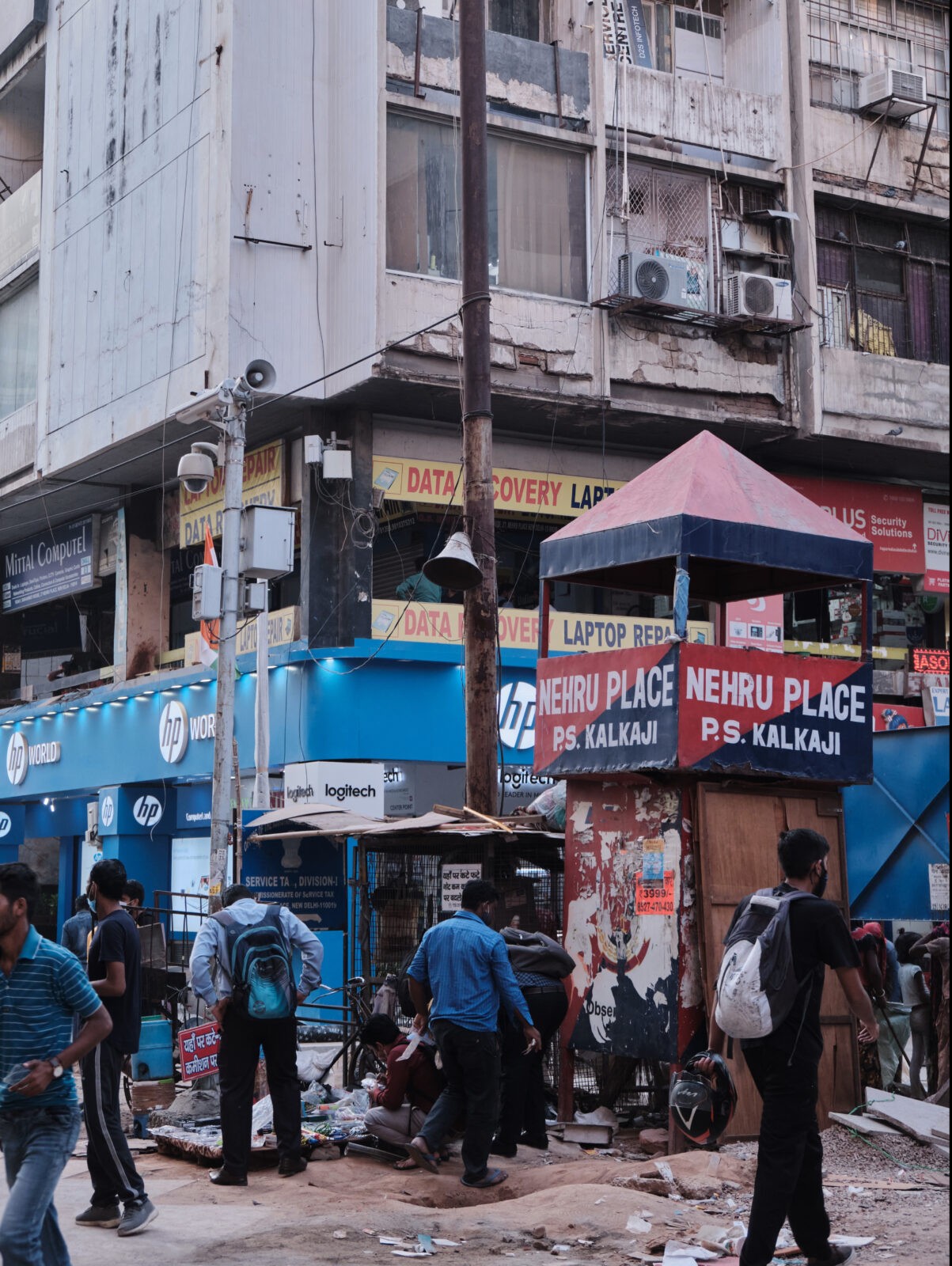 Abhishek Vidyarthy Singh is a freelance journalist and photographer based in New Delhi. Through his practice he hopes to document culture, social movements, nature, and his home city.
You can find him on Instagram at @infrasonic and on Behance at https://www.behance.net/avsingh