Stories and Photographs by Pratyoosh Kashyap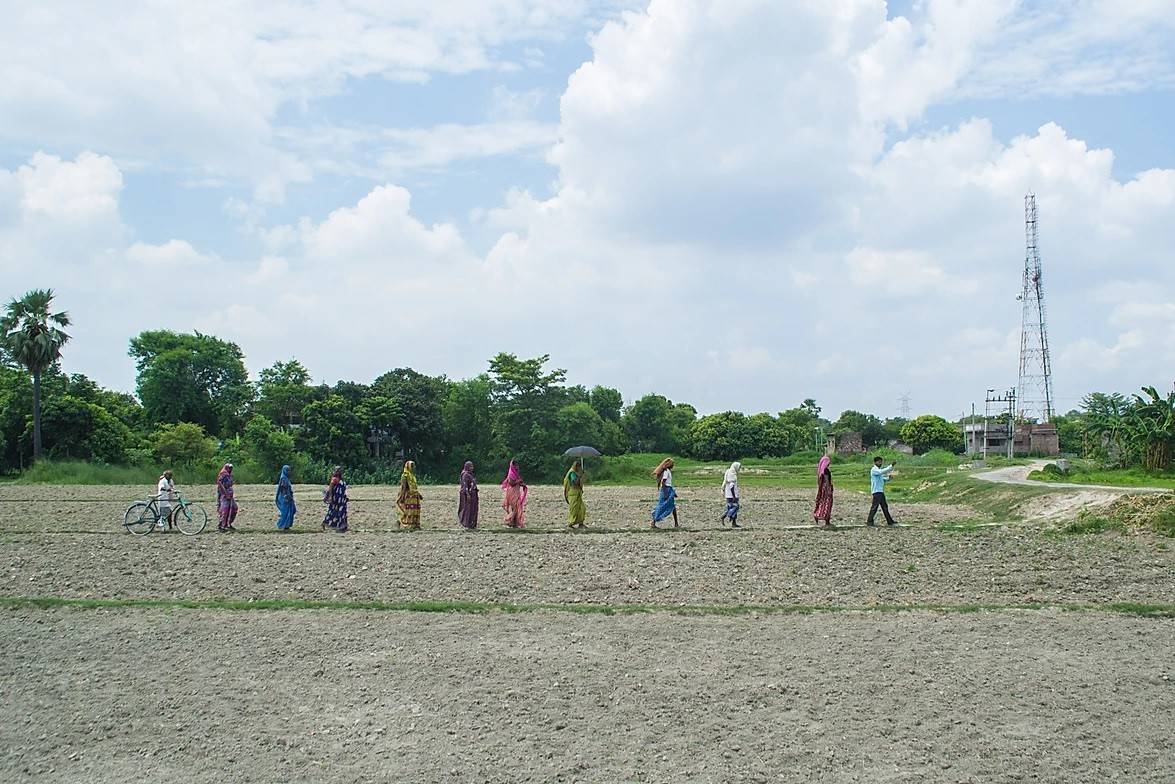 The Mahatma Gandhi National Rural Employment Guarantee Act (MGNREGA) was launched in 2006 to provide a hundred days of guaranteed wage employment to rural households. MGNREGA aims to strengthen the economic and social infrastructure in villages, along with creating more job opportunities for women. It ensures a provision of a mandatory minimum share (one-third) of employment for women, with work to be provided within kilometres of residence (if the work is provided farther away then transport allowance is given). If not employed within 15 days, these rural households are entitled to an unemployment allowance. 
Given the investment of extensive public funds and the involvement of a large number of beneficiaries, the implementation of the Act has been prone to several discrepancies. Lack of accountability and administrative lapses like non-issuance of receipts, non-payment of unemployment allowance, delay in providing wages and work and inaccuracies in records are significant roadblocks to the successful implementation of the Act.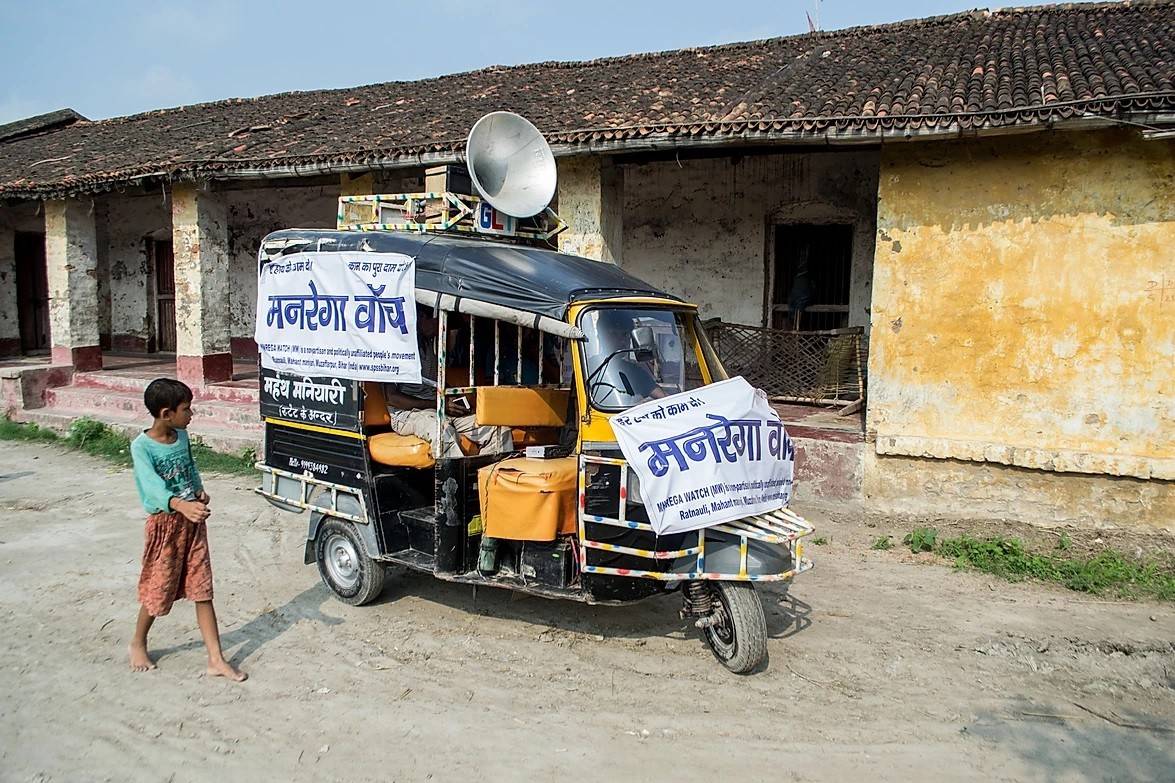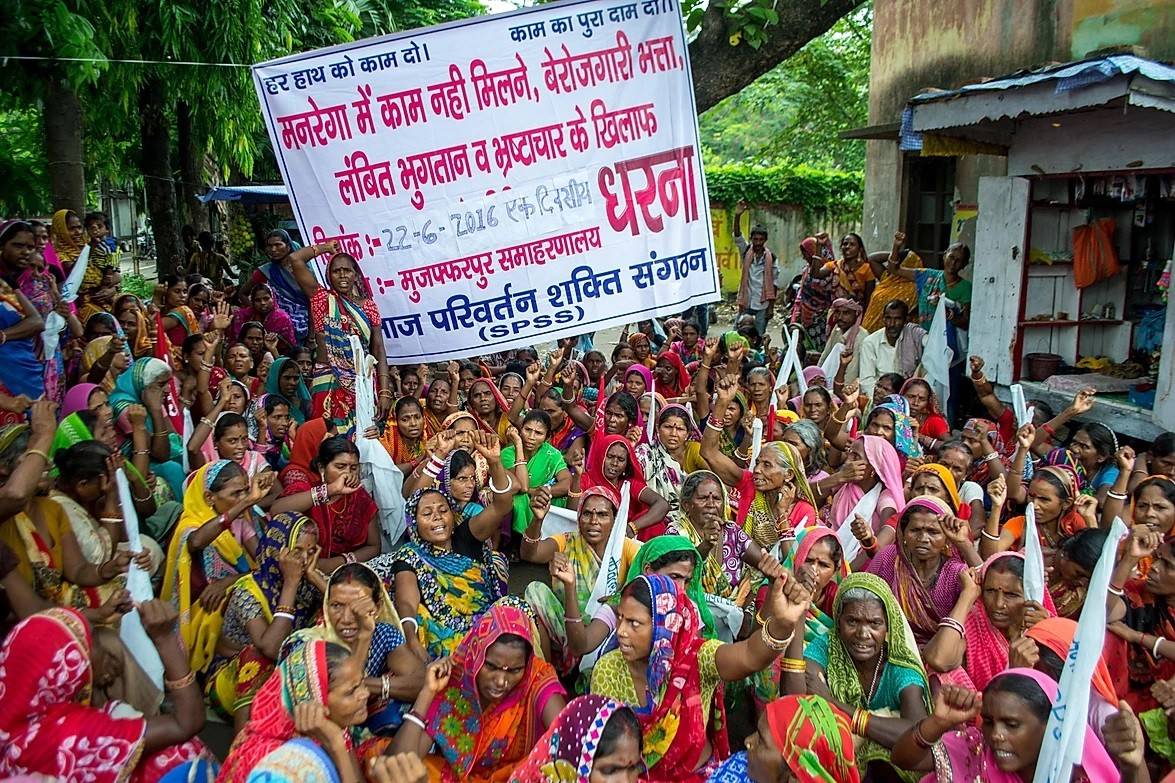 There is a huge information gap that exists regarding government schemes across various states in India. The poor in rural households are largely unaware of the rights granted to them under employment Acts, and pension schemes rolled out by the government. Illiteracy is a significant barrier towards the communication between the government and the public, particularly through written media such as newspapers and circulars. Poor infrastructure – electricity, roads and mobile towers also contribute towards hampering the transmission of such information. Reportedly, there has also been a rampant increase in corruption with allotted funds being diverted away from the beneficiaries to the concerned local officials. Many villagers are enrolled in the MGNREGA program, but are unaware of this fact and are not receiving either work or wages. 
Corruption is not the only reason for the failure of program implementation on the grassroots. Schemes like MGNREGA are usually executed and have their respective outlays at the level of the panchayats – Panchayati Raj Institutions (PRIs). A panchayat consists of several tolas (smaller villages or communities) which are divided geographically as well as on the basis of caste and religion. Geographical isolation, social alienation, caste and religious differences, favouritism by the Sarpanch, clientelism, lack of trust, and self-sufficiency are some of the many reasons which create a low or non-existent direct communication between the tolas within a single panchayat leading to a 'coordination failure' of this demand-driven Act. 
From 16th June to 6th July 2016, I was in Mahanth Maniyari, a village in Muzaffarpur, Bihar where the Samaj Parivartan Shakti Sangathan (SPSS), a people's movement, took birth in 2011. The movement focused primarily on spreading awareness regarding people's rights and information about government schemes like the MGNREGA, PDS and pensions. I had the opportunity to work closely with Shri Sanjay Sahni, leader of the Sangathan, and to observe the lives of women employed under MGNREGA for their everyday sustenance. SPSS presents a unique case in Muzaffarpur, where it has emerged as a credible source of information among the rural households by ensuring effective and improved communication within the panchayat along with improvement in the implementation of government schemes, corruption, income levels, women participation in work, women empowerment and communication patterns. 
However, prior to my visit to Muzaffarpur, I did not anticipate the extent of everyday administrative and logistical challenges faced by the villagers employed under the Act. Away from the city, these villages often have no electricity, mud and bamboo huts, seasonal work and almost complete adult illiteracy. These photographs tell a story of the lives that touched mine, and the world I encountered in a little village in Bihar – a village that may seem far removed from progress and comfort, but holds a promise of emerging as an epicentre of some structural changes in the times to come.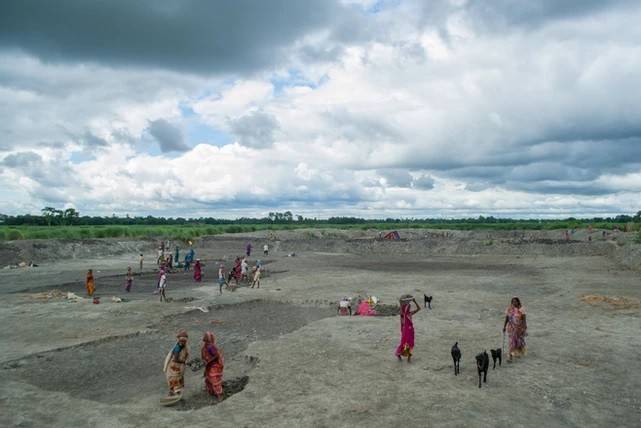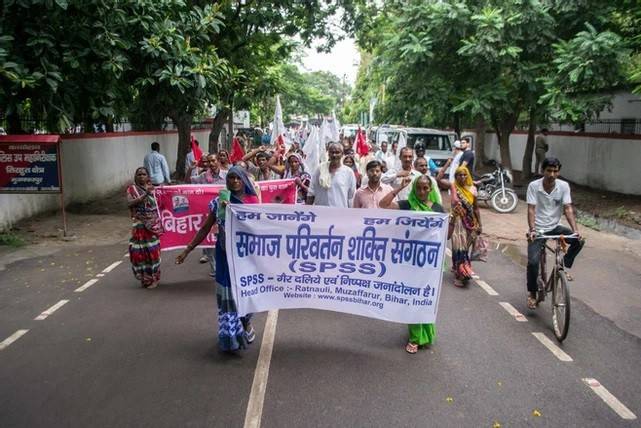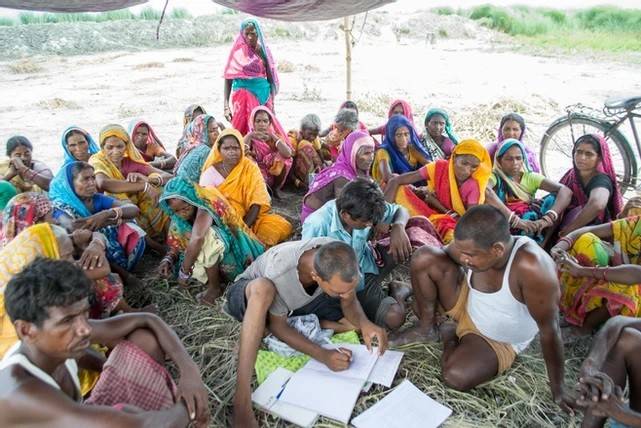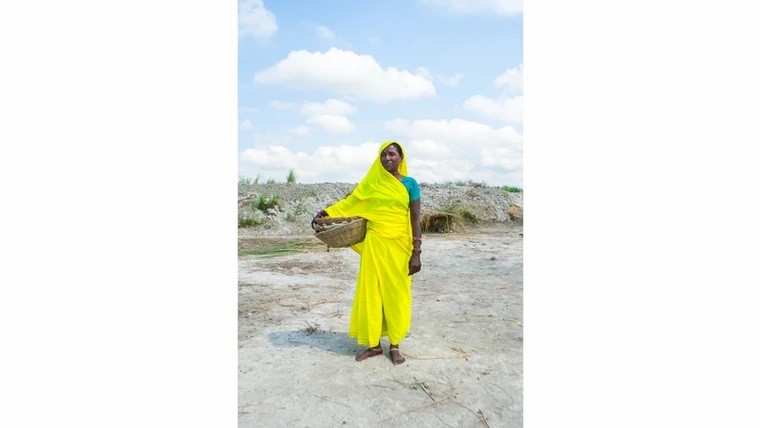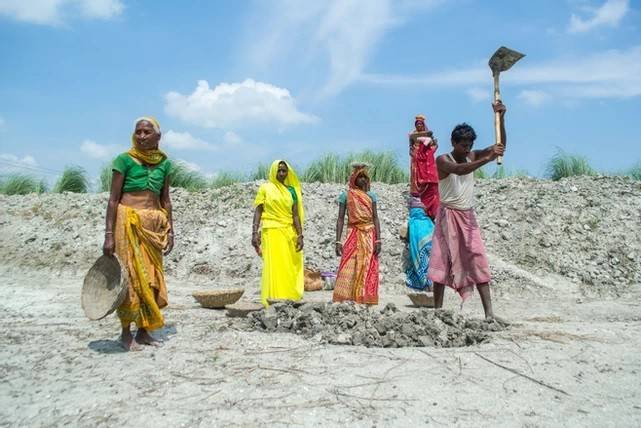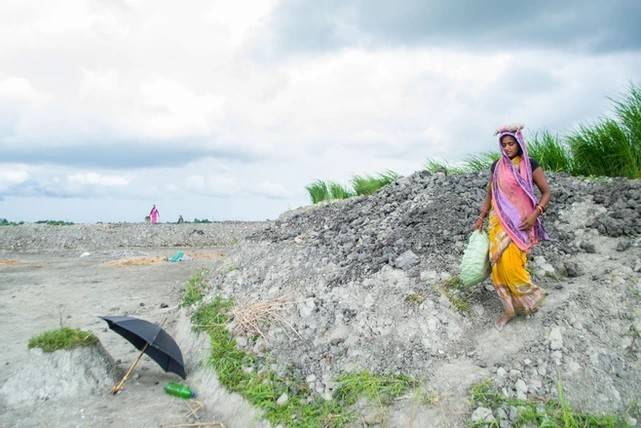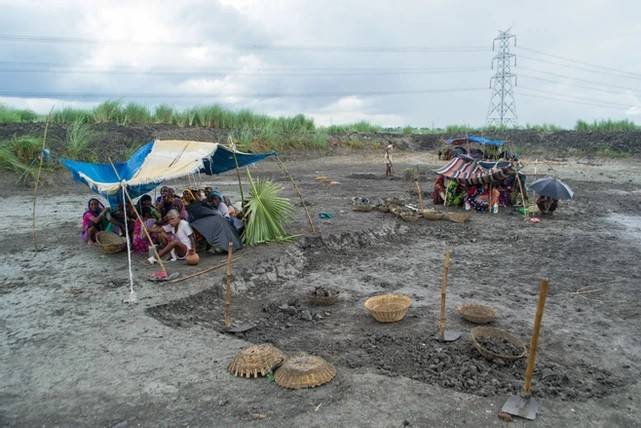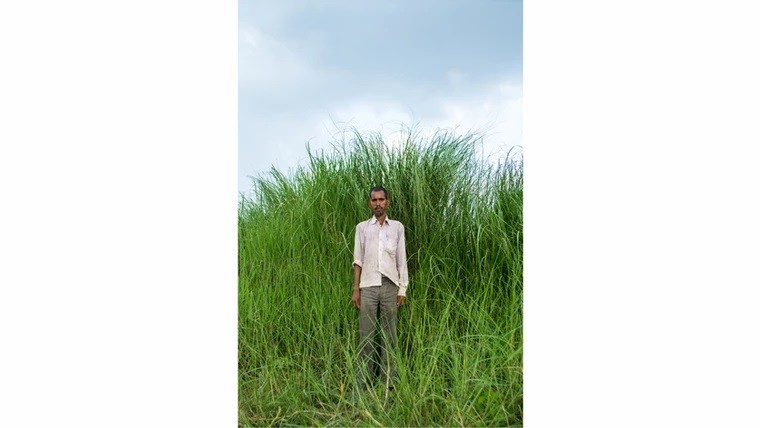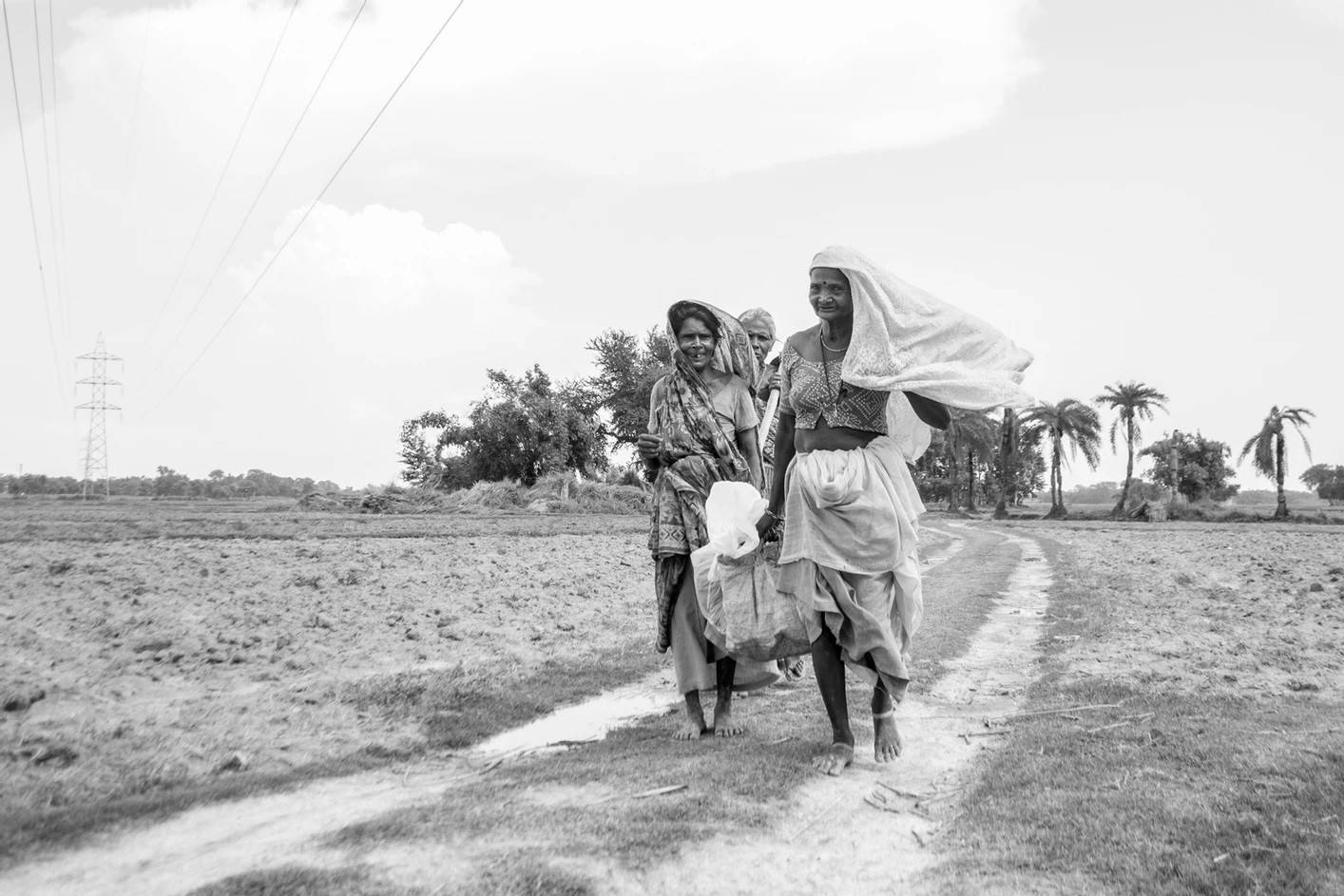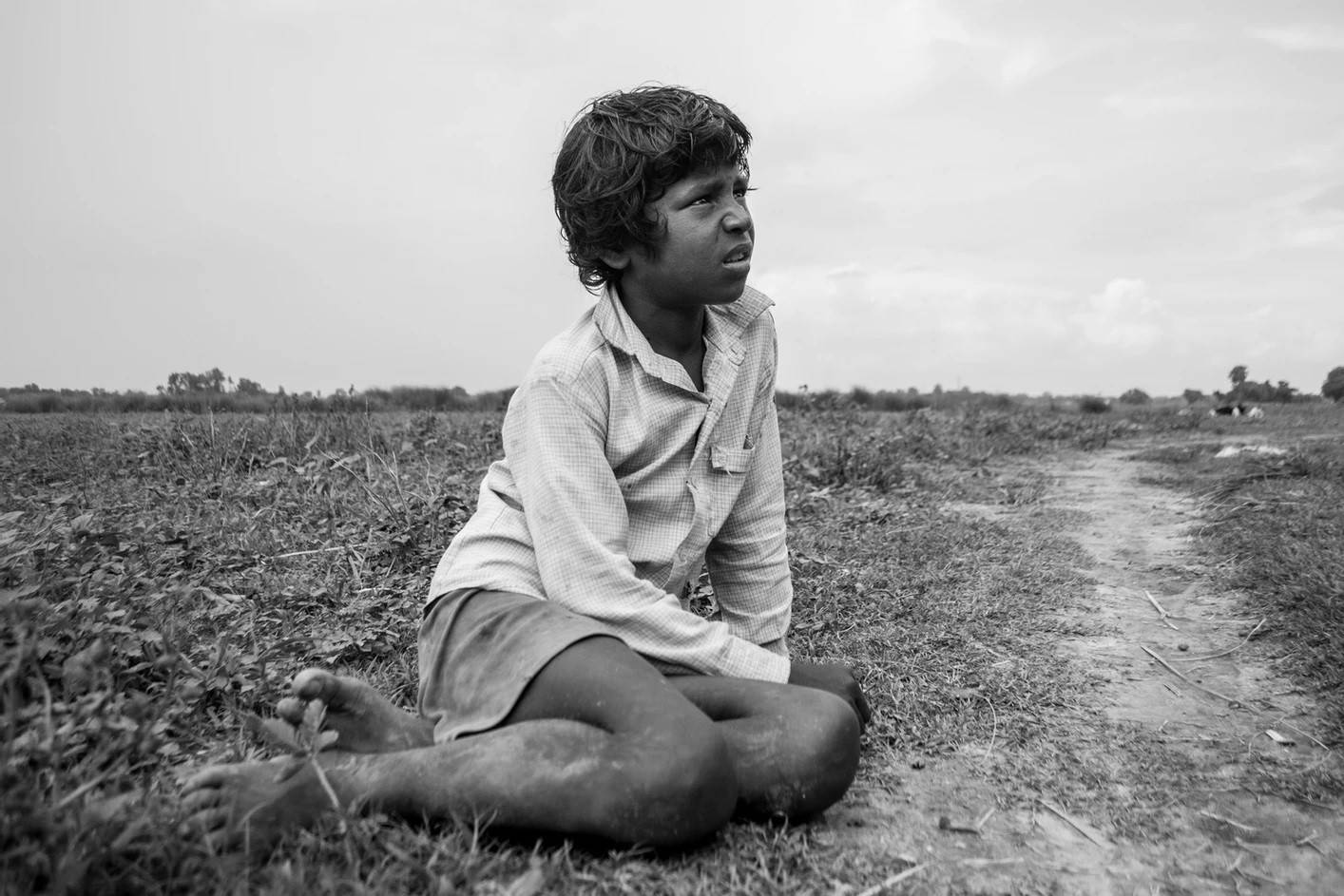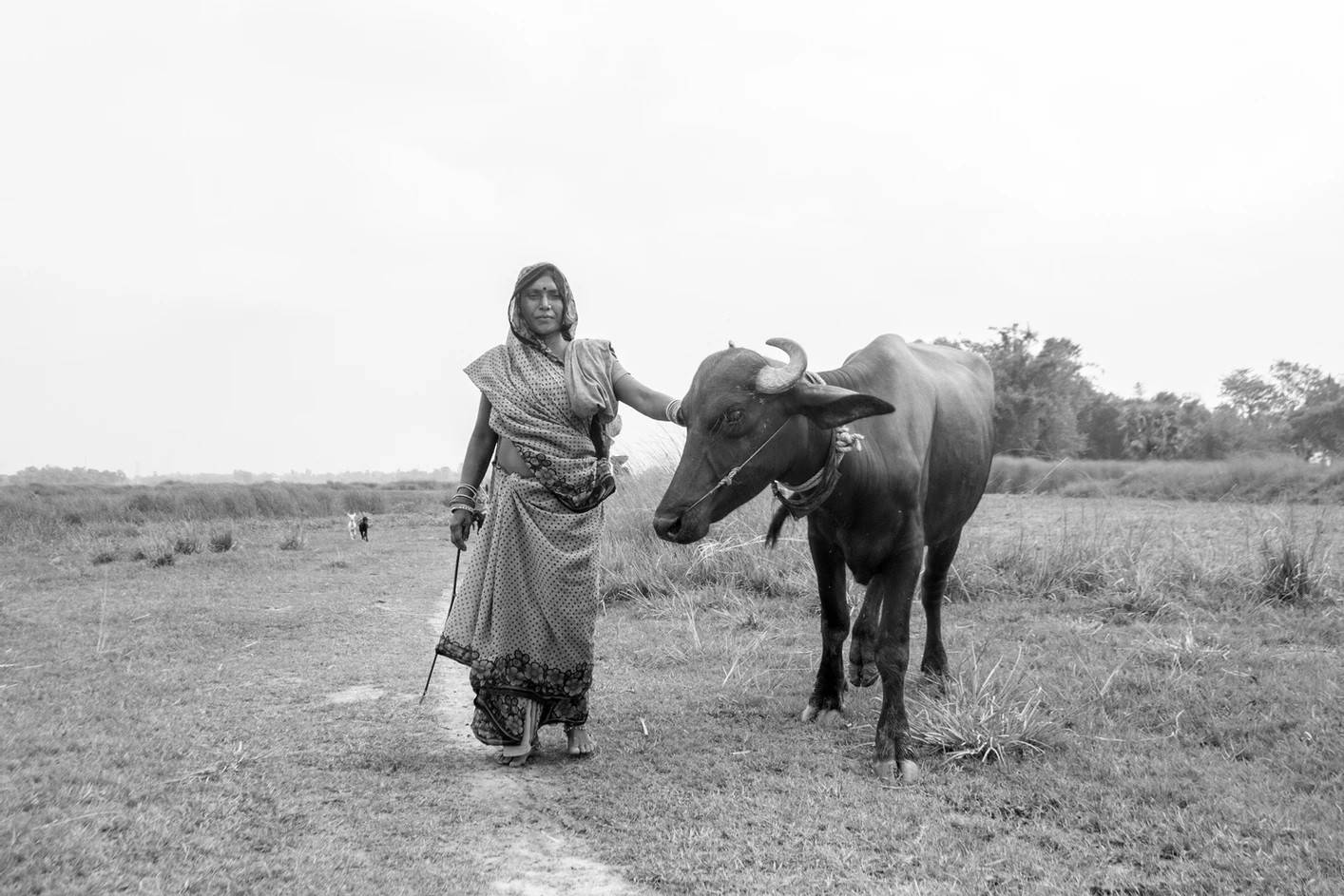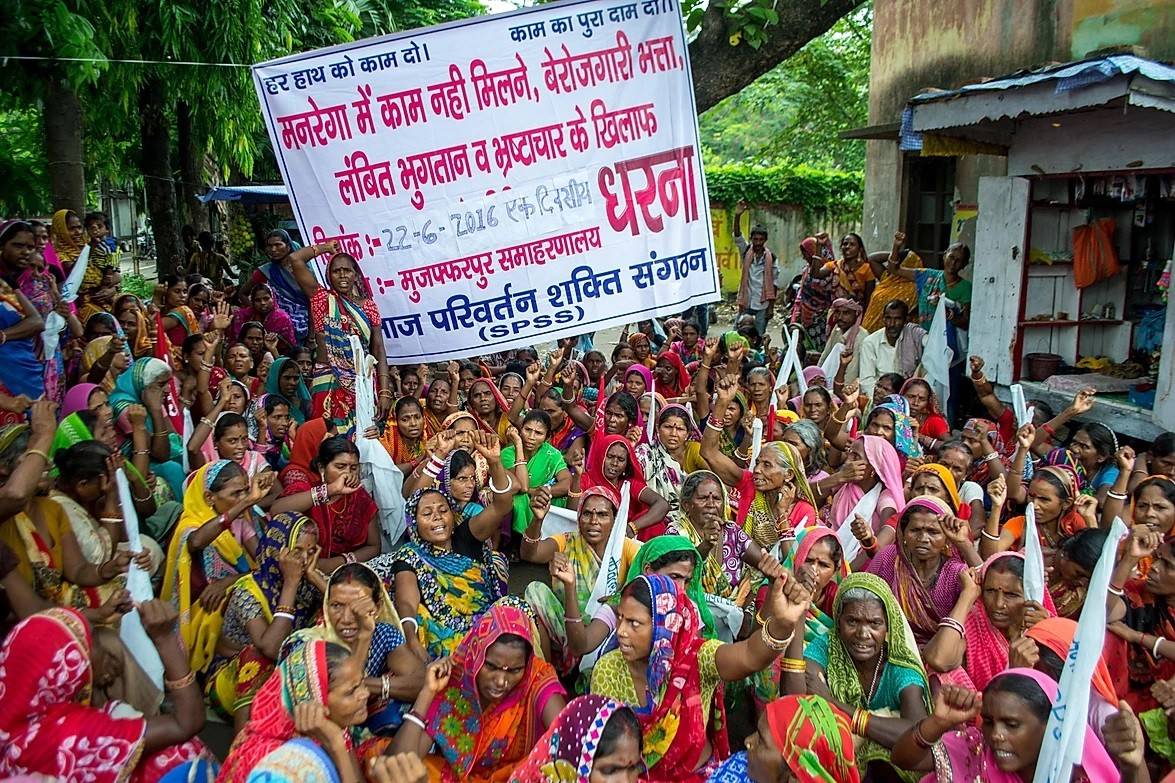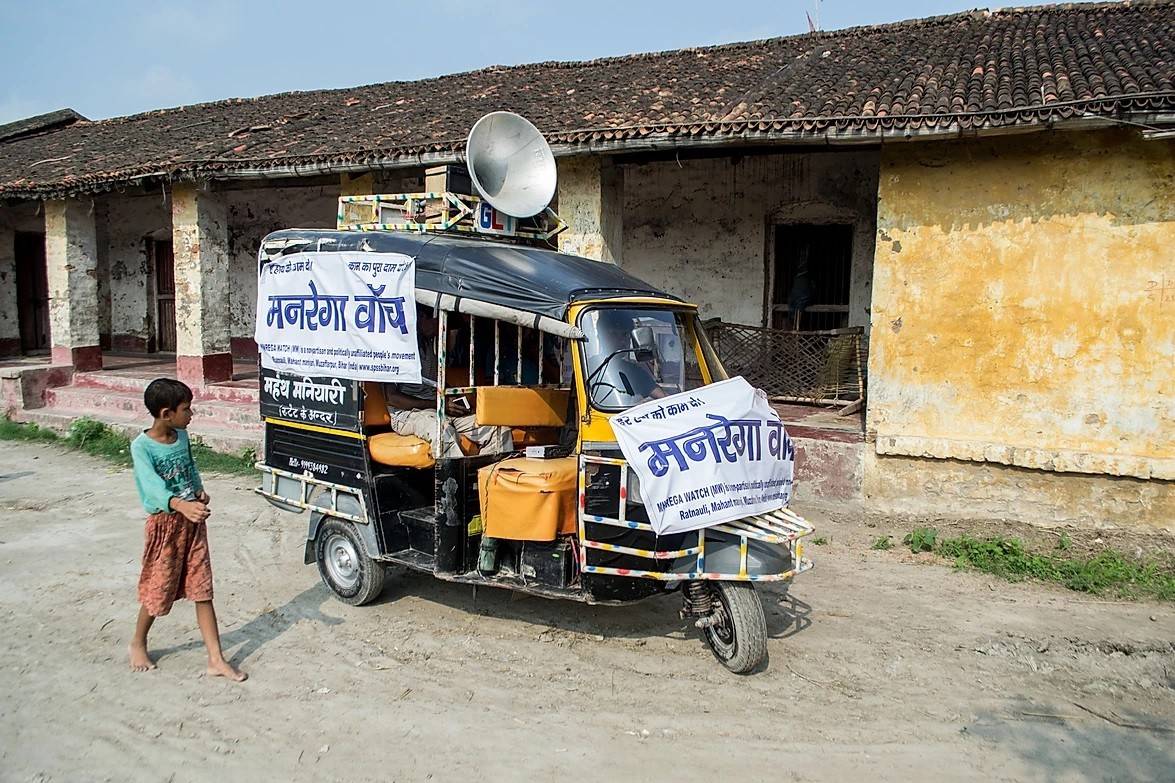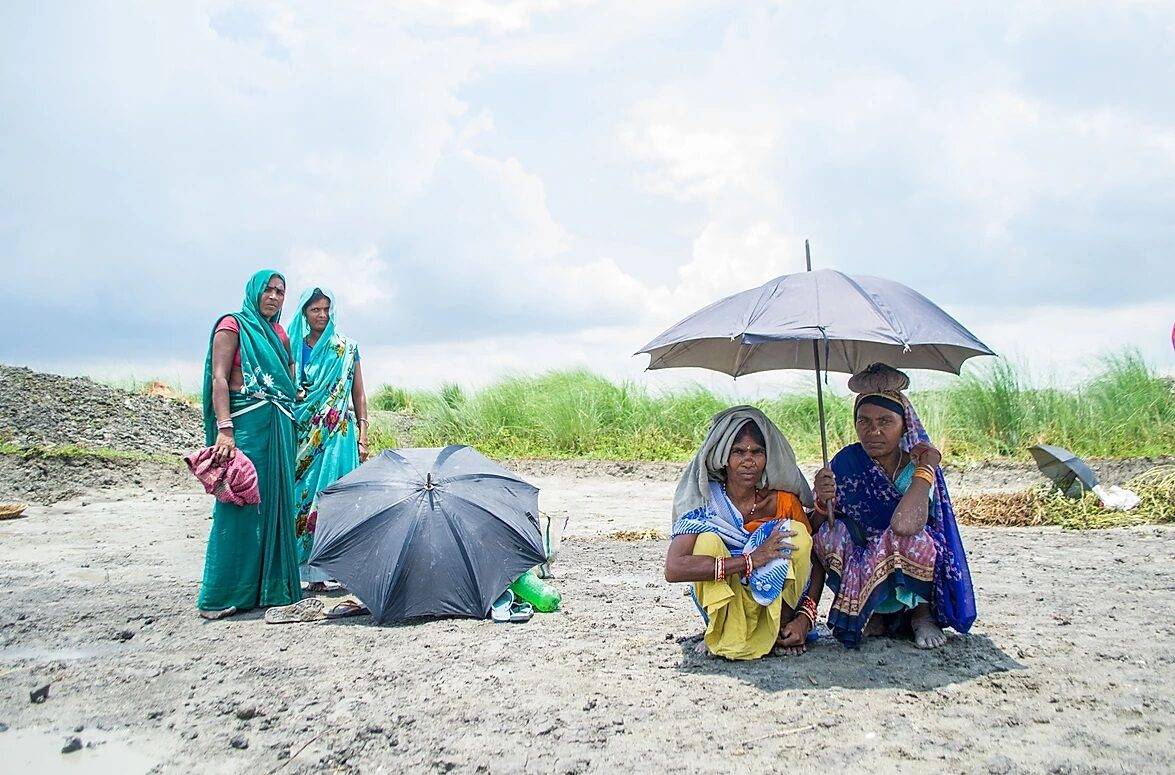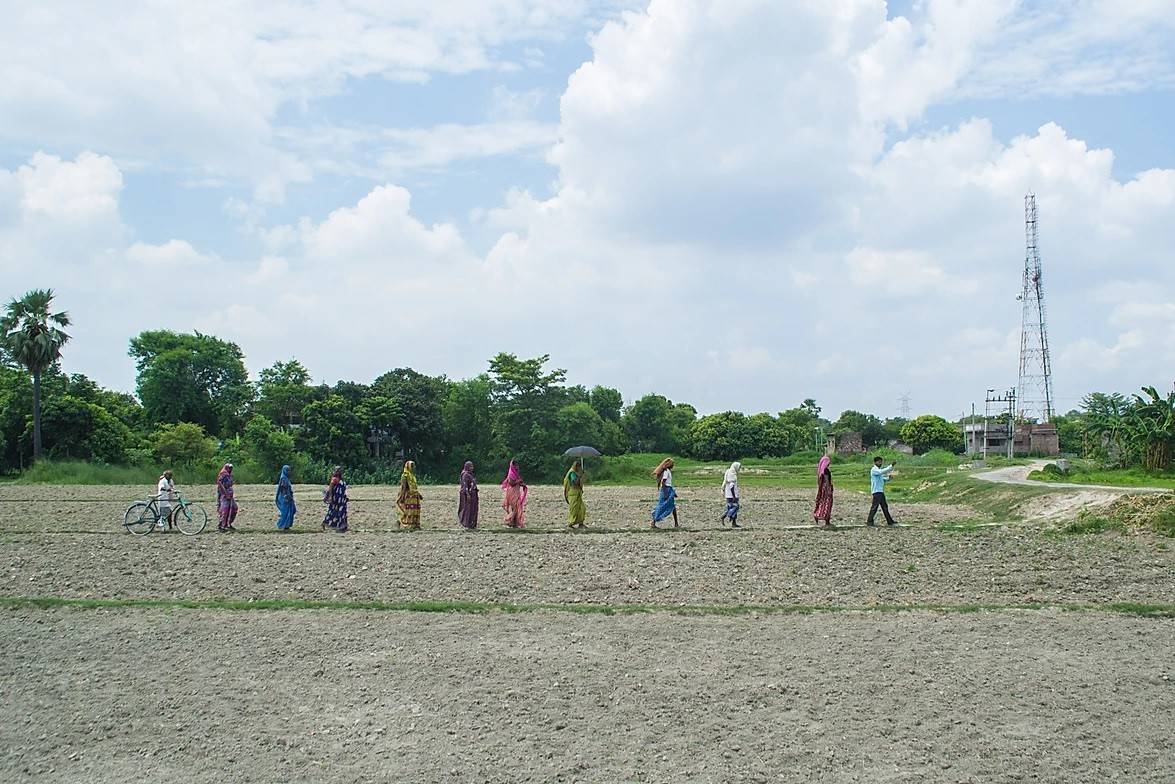 Pratyoosh Kashyap is an agricultural and resource economics doctoral student at Colorado State University. Prior to that he was working as a researcher with Creative Agri Solutions, Delhi.