Photographs and Story by Pallavi Gaur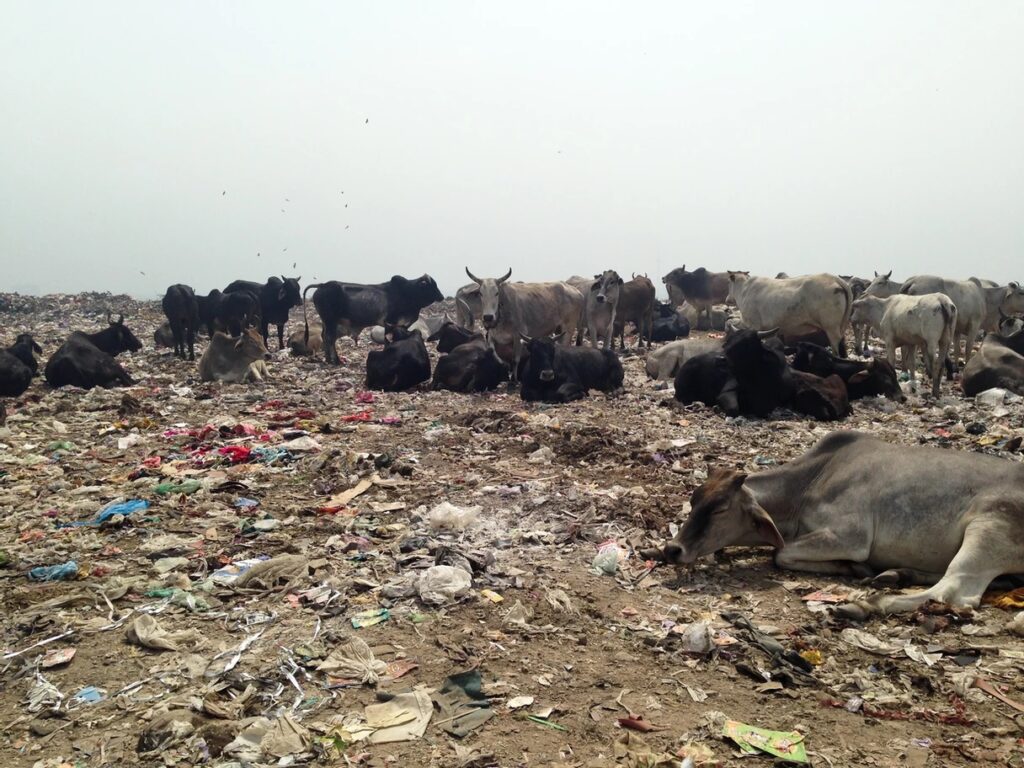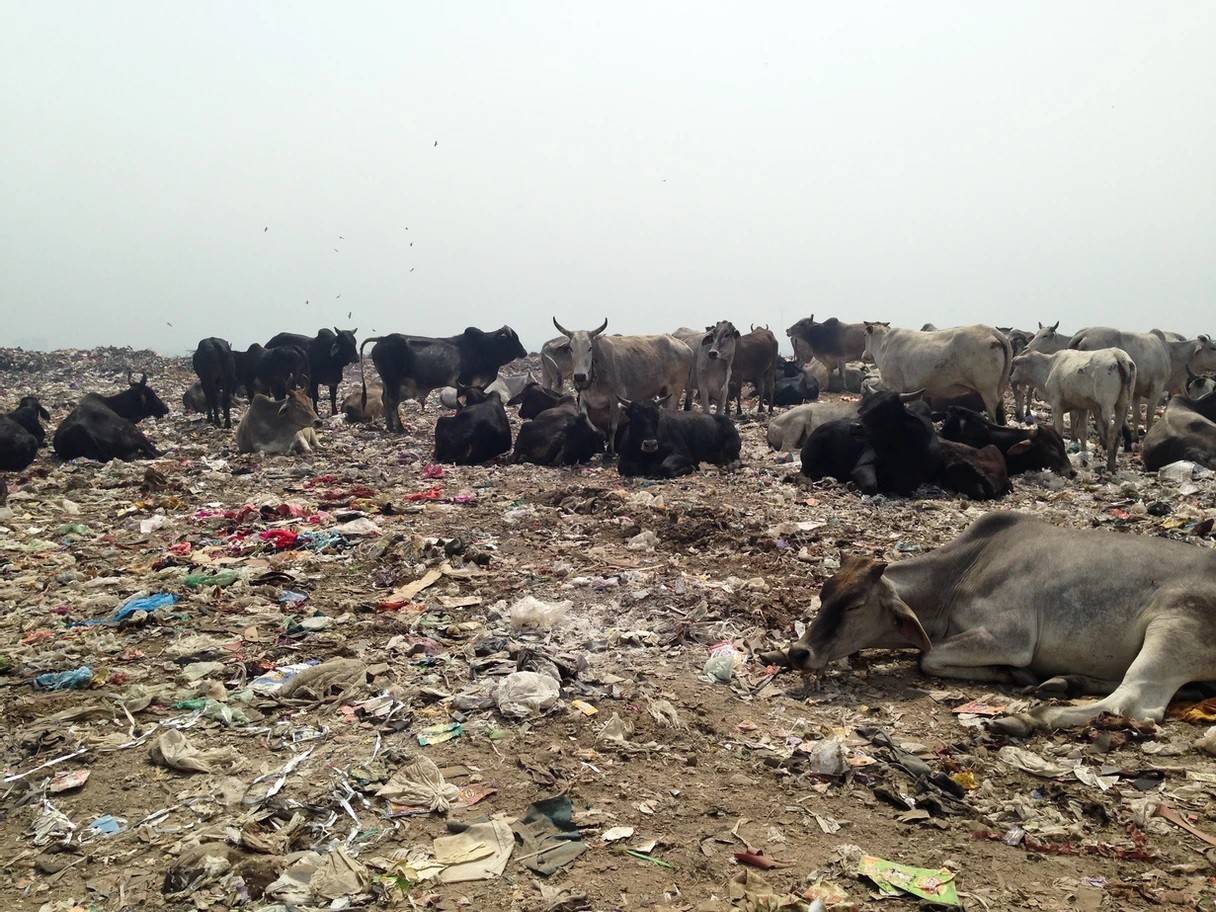 At the almost apocalyptic waste dump,  one would imagine hearing a cry for life from all corners, but what I saw was a sight of survival.  From my time visiting the 40-acre Bhalswa landfill site, though on a radio assignment at the time, a part of me was looking for where do the people working at the waste dump find their comfort; a reassurance that everything will be alright.  The children I met, oblivious to the dangers from the toxicity of the waste dump, were happy to walk around and find broken toys, picking sweets from the freshly dumped garbage.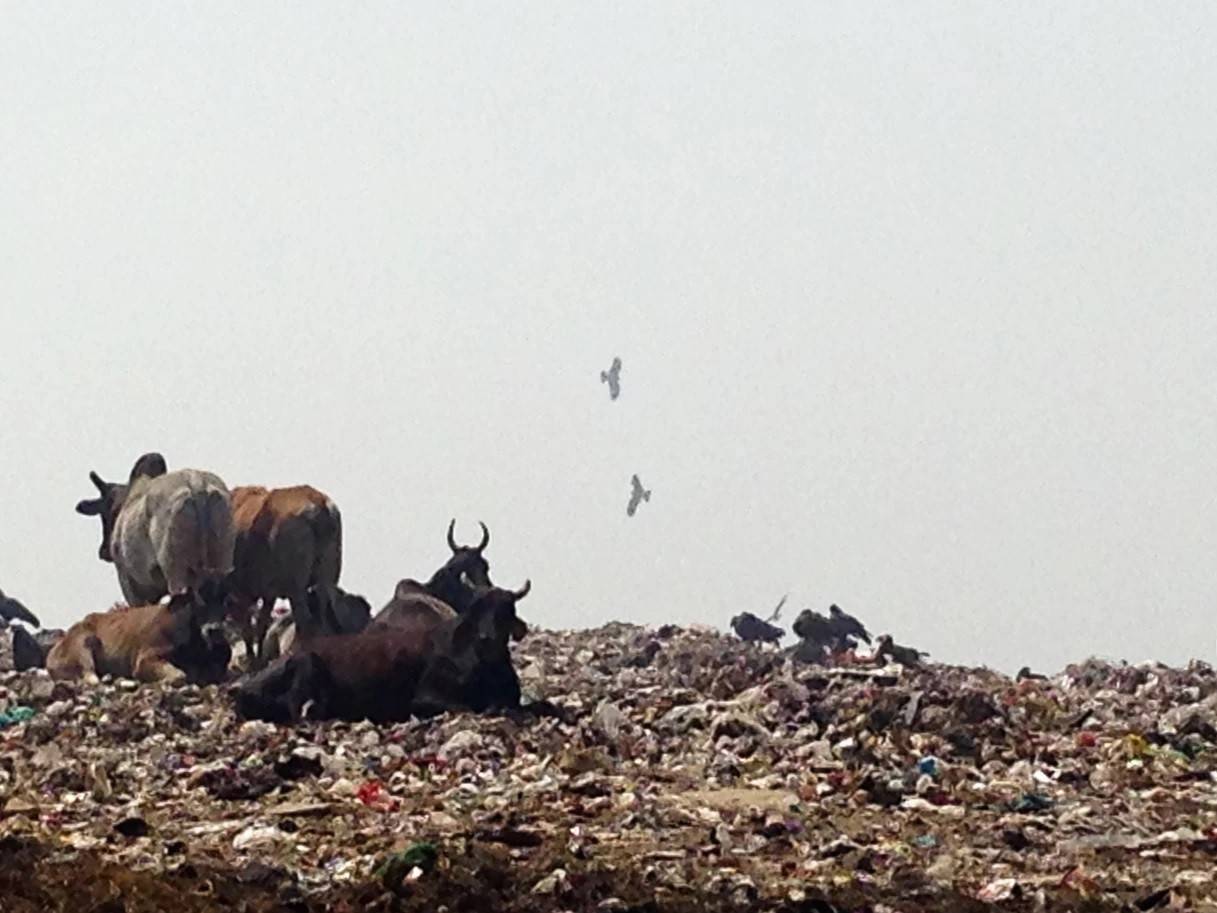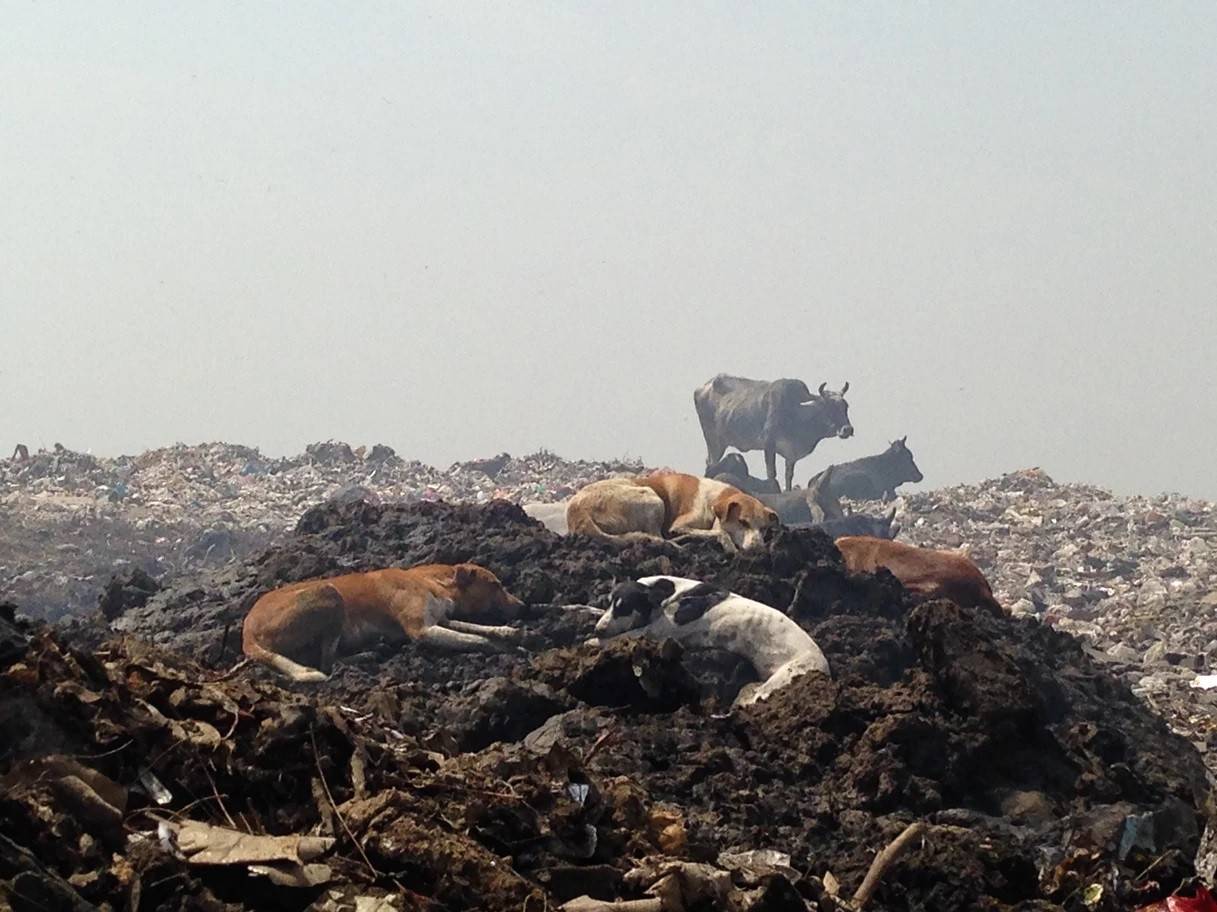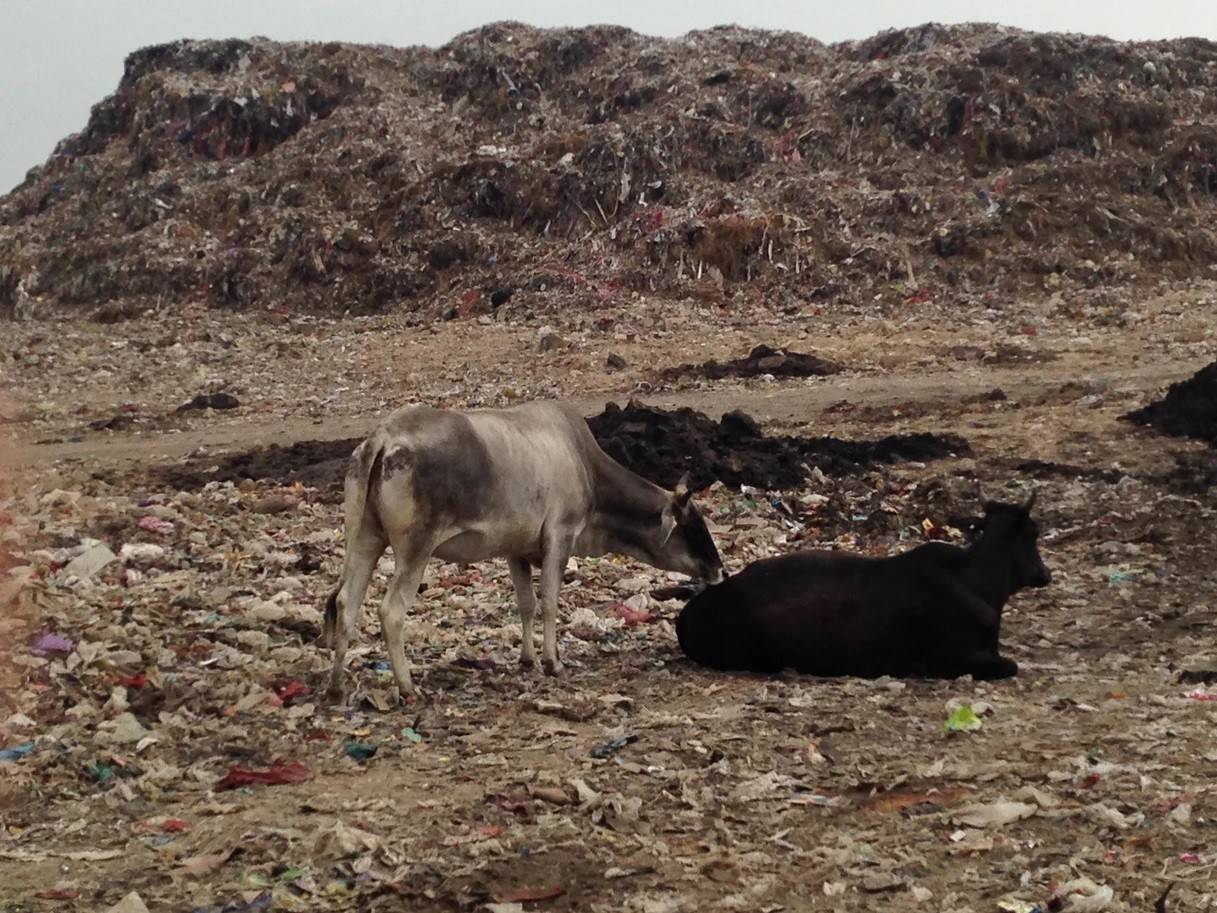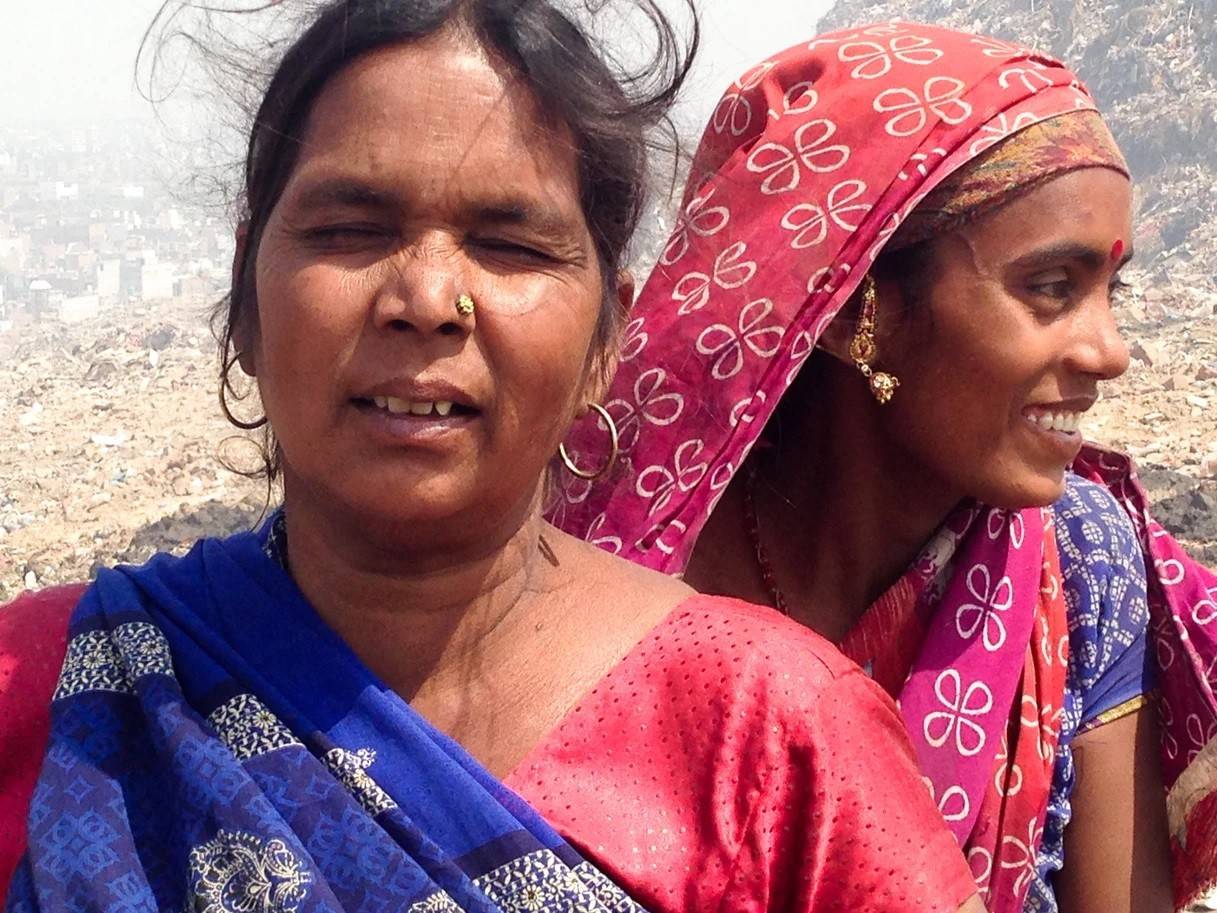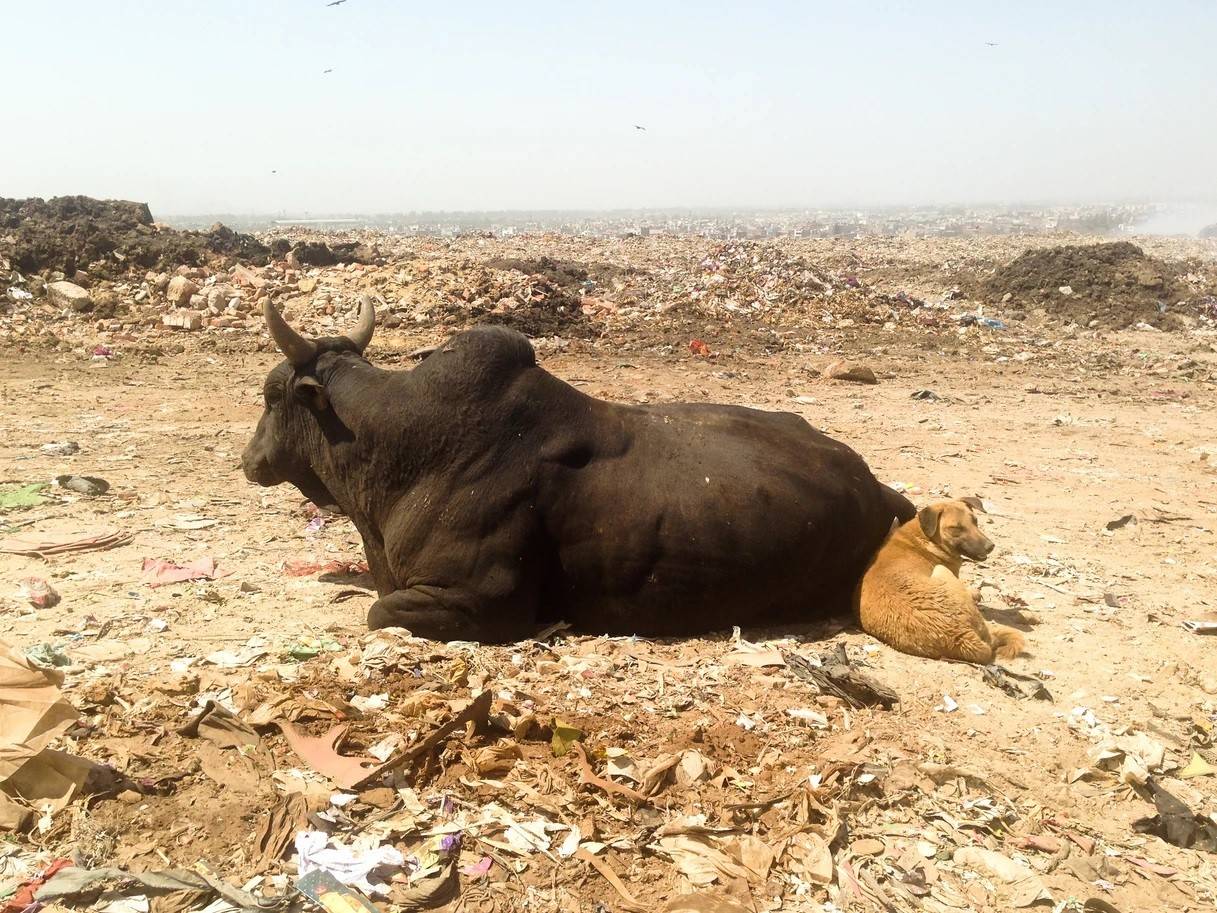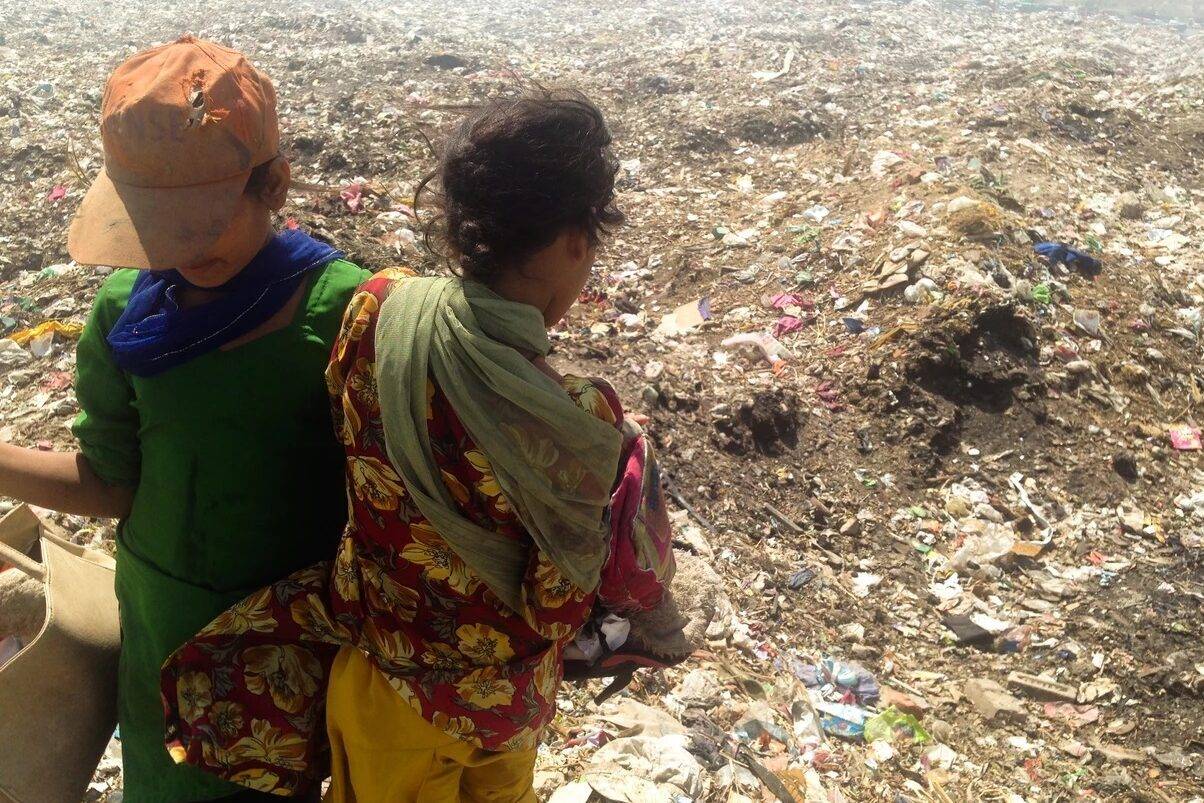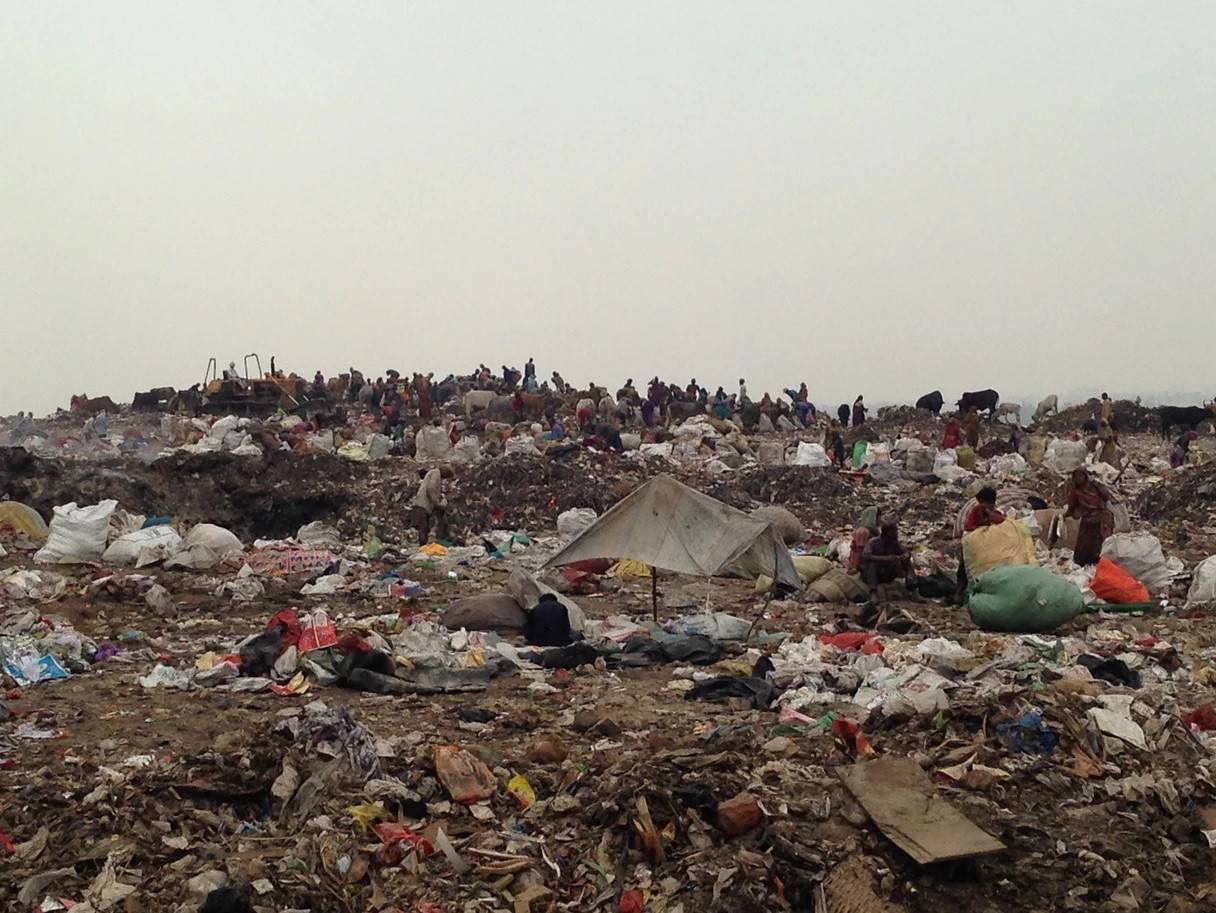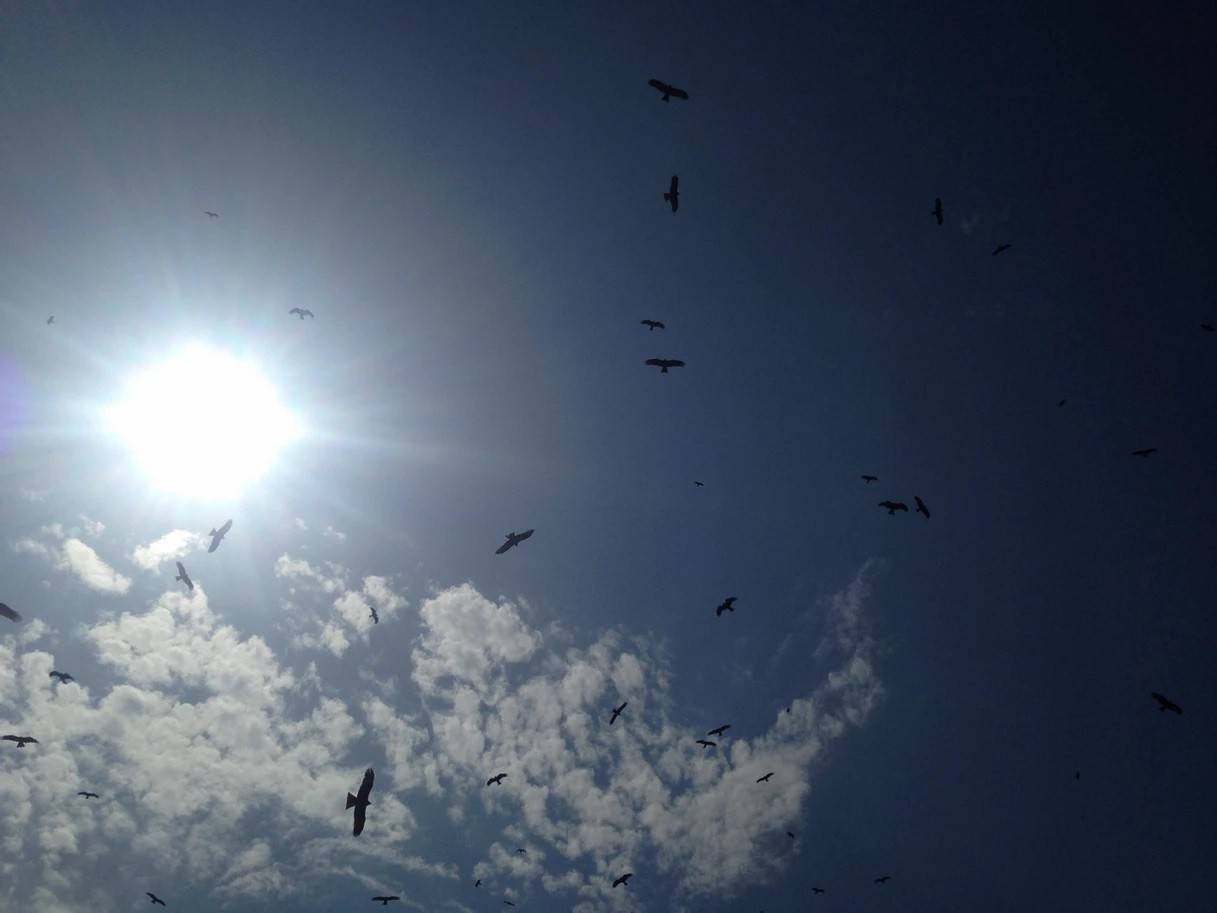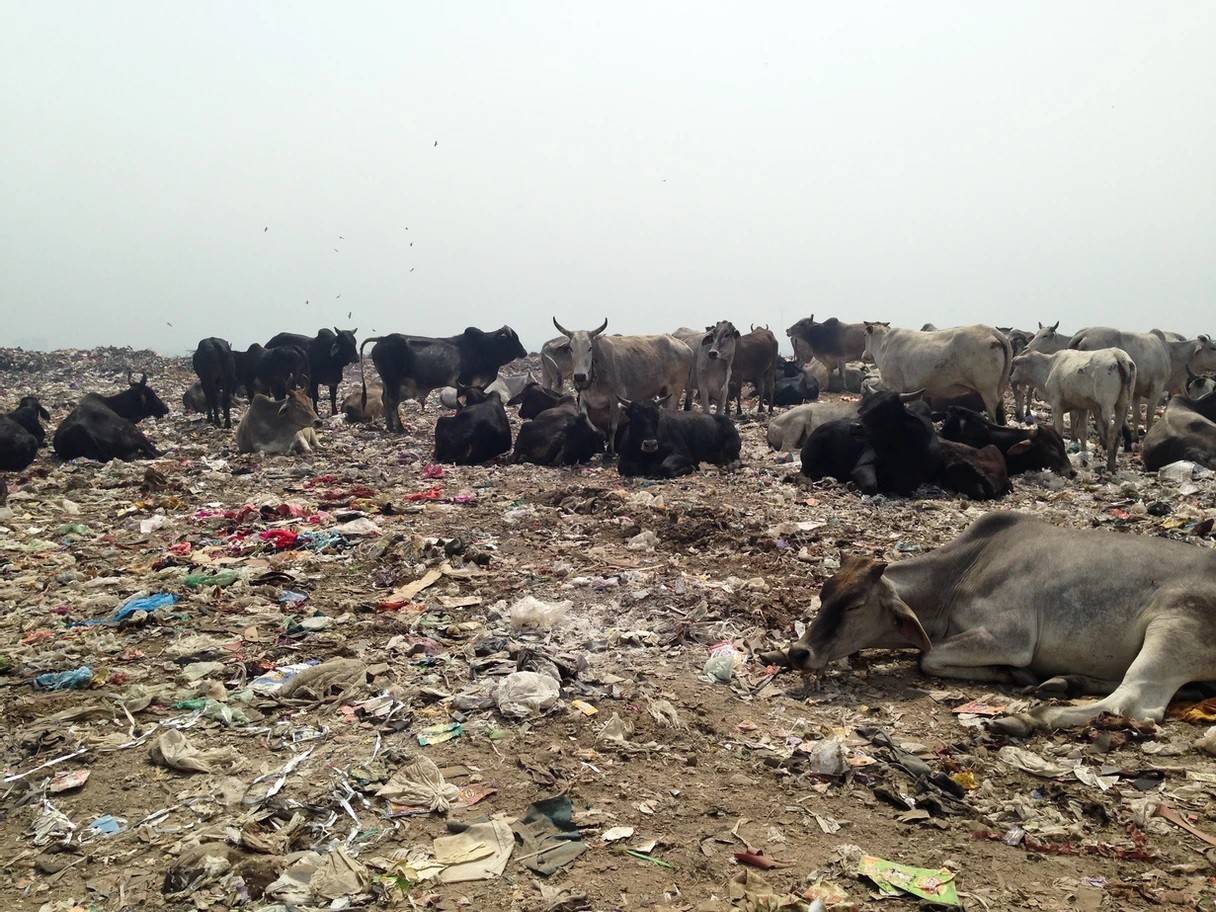 There were dogs huddled together, there were people sharing jokes, and me puzzled by all of it. I was carrying a discourse in my head when I drew an analogy in my effort to come close to understanding the sign of life that was uncovering itself in front of my eyes. When you are a child and you find yourself alone in a dark room, you are scared. But if you are holding someone's hand in the same dark room, there is no fear. And that is where their comfort lay, or I believe so. In 2019, garbage is a global problem, and human infused climate change has already impacted every aspect of life on earth. We can safely say – this is where we should start feeling at home, at a waste dump.
*all images were taken on the iPhone 4.