March'23: Women's History Month
The International Women's History month aims to recognise women's, otherwise overlooked, contributions to society through the decades. To encourage critical discourse on gender in policy, SPRF has written prolifically. Here are 5 of our favourites.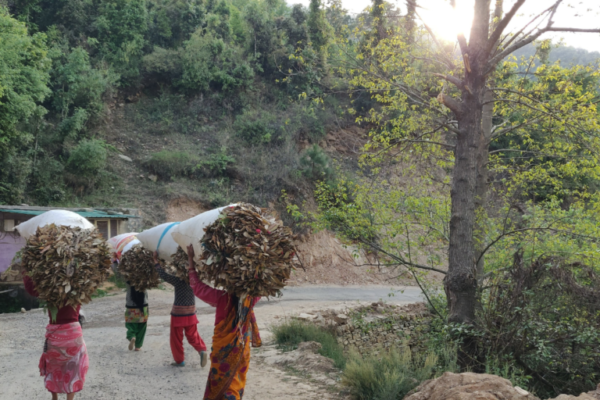 The loss of 50,000 hectares of forest cover over the last couple of decades in Uttarakhand has led to micro-climatic changes in the state.The state, famously home to the revolutionary Chipko Movement and its forest conservation objectives, has also become part of the ecofeminism discourse. It is the women who became the backbone of the movement through their mass mobilisation and active participation in preserving the forests.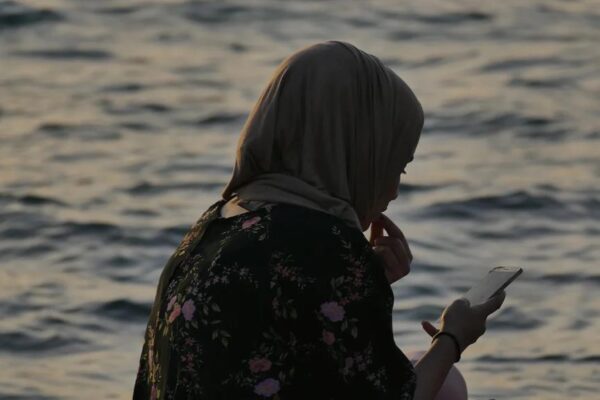 Muslim women donning hijab, burqa, or the veil has been a contentious issue and a source of discrimination against them worldwide. In India, this issue resurfaced in December after the Udupi Women's PU College, a pre-university college in Karnataka, denied entry to several girls since they were wearing hijabs and 'disrupting' the college uniform. In response to a series of pleas and petitions against the ban, the Karnataka High Court upheld the college's hijab ban. In the context of these recent events, this paper highlights the need to understand the significance of Muslim women's agency and situates it within the larger debates surrounding their marginalisation. Further, this work explores how the current ban on hijab does more harm than good to Muslim women's right to education.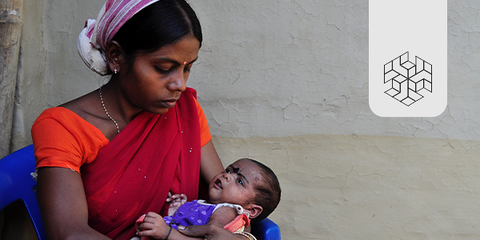 In India, open prisons are largely accessible to convicts and male inmates. Extending open prisons to undertrial women – especially those with children – could contribute immensely to the well-being of these women and their families. If a mother is in an open prison with her child, she could earn a living, ensuring that the child is not rendered homeless and can still avail of prison facilities. With better accountability from state-level Social and Child Welfare Departments and an option for the child to stay with their mother in a safer environment, the justice system can protect several children from neglect and homelessness.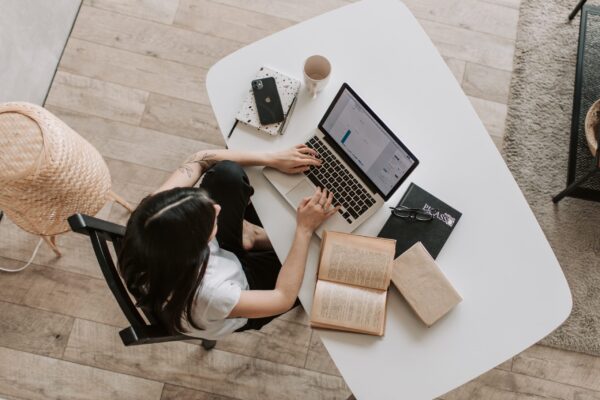 The perception of space as something private or public alongside the nature of activities performed, whether remunerated or unremunerated, creates different employment expectations for women and men. The pandemic and the resulting containment protocols have worsened this divide. While women employed in the formal sector are witnessing a blurring of boundaries between paid and unpaid work responsibilities, those working in the informal sector are witnessing a loss of employment altogether. This article aims to explore this divide in the context of both formal and informal women workers and highlight the need for policy intervention to bridge the resulting gaps.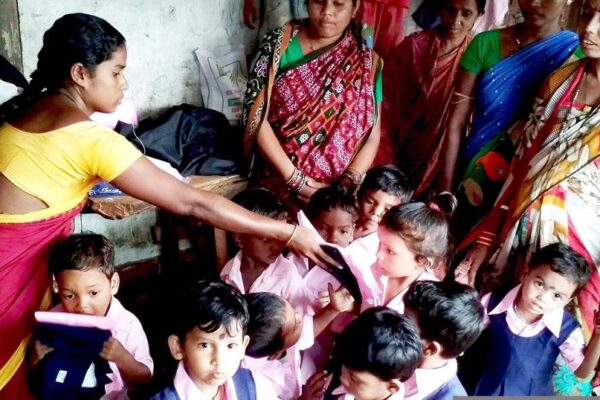 A majority of the Anganwadi Workers [AWW] have a monthly income between INR 5000-10000 which is comparable to the average monthly income of regular/salaried workers in India. However, around 86% of the AWWs reported having no personal savings which could mean that they either have a joint account with their spouse or another family member, or have higher monthly expenditure compared to what they earn. Almost 1/3rd of those surveyed do indicate that they earn less than their monthly expenditure. 
Curated by the SPRF Editorial Team.